With the world becoming a more and more unpredictable place the need for institutions that handle emergencies is now more important than ever before. Thus, urgent care center sales have gone through the roof in recent times. We, at Healthcarebizsale.com, have brought to you an opportunity to invest in such institutions and give back to the community a part of what you have gained. Our options are vetted and checked thoroughly to make sure that our customers experience nothing short of excellence in their investments. We have been in this business for a while and have made a niche for ourselves that stands on the pillars of trust and quality.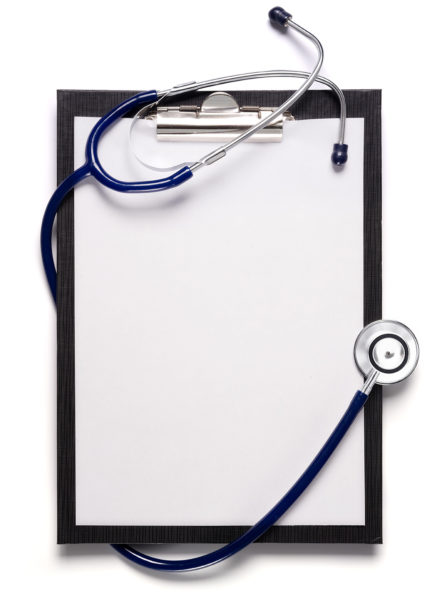 Here, we have made a list of 3 vital types of medical institutions that aim to provide people with services that involve looking after individuals that are being sold. Take a look. 
Those Catering to Asthma Patients 

 
Those people who have asthma are prone to bouts of discomfort and severe health impairments at all odd hours. Their situation can take a turn for the worst very quickly and cause the individual to take help from an institution that deals with emergencies of this sort. 
Those Catering to Accident Victims

 
Accidents can be of various types. Just as being in a car crash is an accident so is taking a tumble down the stairs. Institutions that handle emergencies are equally equipped to deal with both sorts. They keep in store all kinds of medicines and medical equipment that can be needed. 
Those Catering to the Elderly 

 
Elderly people can have unpredictable health issues. A sudden fall in blood pressure or a heart attack can prove to be fatal if not attended to on time. There are institutions that handle such cases with expertise and provide the looking after that is needed. 
So, if you feel that you need to invest in an institution that provides these types of services then you should give us a call at (754) 224-3111 without any further delay.