Florida Healthcare Business for Sale – Diagnostic Centers, and other Medical Business for Sale in FL
Welcome to HealthCareBizSales.com – a team of experienced and trusted health care business advisors with decades of successful transactions. If you have a medical business for sale, or if you are interested in buying a healthcare business or medical practice, you have found the ideal resource. Tom Jones, is one of the top brokers of healthcare businesses in the country. Whether you are a buyer or a seller, we can and will provide you with expert guidance every step of the way.

The experienced team at HealthcareBizSales.com guarantees that all conversations are confidential, and are ready to help evaluate your options and achieve the best value for your business.

Quickly zero in on healthcare business opportunities available in your field
NEW OPPORTUNITIES
Medical Clinic for Sale in Orange County

Orange County-Florida

Doctor is looking for a partner in this business to assist in expanding same. Business...

Price: 350,000Adjusted Earnings: 308,113Adjusted Earnings: 167,820

Medical Clinic for Sale in Volusia

Volusia-Florida

Two Full Service Family Medical Practices and One Extended Hours Urgent Care Walk In Clinic...

Price: 3,000,000Adjusted Earnings: 2,639,761Adjusted Earnings: 977,912

Medical Clinic for Sale in Hillsborough

Hillsborough-Florida

Amazing Medical Practice!!! This Neurosurgical practice has been servicing the Tampa Community for over 3...

Price: 599,990Adjusted Earnings: 536,360Adjusted Earnings: 240,250

Medical MD Practice for Sale in Collier

Collier-Florida

This Pain management practice has been run by the same two Anesthesiologists for 23 years....

Price: 2,100,000Adjusted Earnings: 1,830,993Adjusted Earnings: 593,153

Medical MD Practice for Sale in Osceola

Osceola-Florida

Family Medical Practice well established in the prestigious City of Celebration. Provides full family medical...

Price: 198,000Adjusted Earnings: 518,821Adjusted Earnings: 167,921

Medical MD Practice for Sale in Seminole

Seminole-Florida

Two practices in one……Family practice – internal medicine and weight loss clinic. In business for...

Price: 139,900Adjusted Earnings: 641,067Adjusted Earnings: 131,693

Medical MD Practice for Sale in Martin County

Martin County-Florida

Profitable Urgent Care Centers for Sale on the Treasure Coast. Sale includes 2 operating Urgent...

Price: 950,000Adjusted Earnings: 914,874Adjusted Earnings: 364,035

Medical MD Practice for Sale in Pinellas County

Pinellas County-Florida

Long-running dental practice located in upscale section of St Petersburg. Same owner for 45 years....

Price: 215,000Adjusted Earnings: 336,635Adjusted Earnings: 182,564

Medical Home Care Business for Sale in Indian River County

Indian River County-Florida

SENIOR HOME HEALTHCARE – Extremely Profitable. Established in 2006 and owners are retiring. Owner benefit...

Price: 2,000,000Adjusted Earnings: 2,233,947Adjusted Earnings: 522,656

Medical Home Care Business for Sale in Clay County

Clay County-Florida

Skilled Home Health Care Agency for sale in Florida Region 4. This agency has Medicare...

Price: 475,000Adjusted Earnings: 0Adjusted Earnings: 0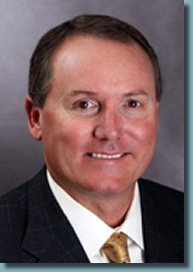 Speak to the Pro
Confidentially speak with Thomas I. Jones the founder of HealthCareBizSales.com and an experienced Pro about Buying or Selling a Health Care Business or professional practice. No Cost or Obligation!
HealthCareBizSales.com is the leading resource for Business and Medical Professionals to Buy, Sell, Evaluate or Finance all types of Health Care related businesses and Professional Practices. This site offers the latest information regarding business sales, mergers and acquisitions taking place in the health care industry nationwide. Also offered is a unique database designed to provide Buyers and Sellers with an effective vehicle to seek out buying or selling opportunities in their specific fields.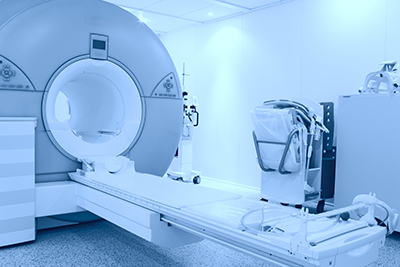 Proven Track Record
Business people who have medical practices and healthcare businesses for sale are going to have a lot of questions, and experience with clear lines of communication are essential. We work within a refined framework that has allowed us to experience an unprecedented level of success. When you partner with us to sell your medical business or practice, you will be dealing with truly knowledgeable professionals with proven track records that are always available to our clients.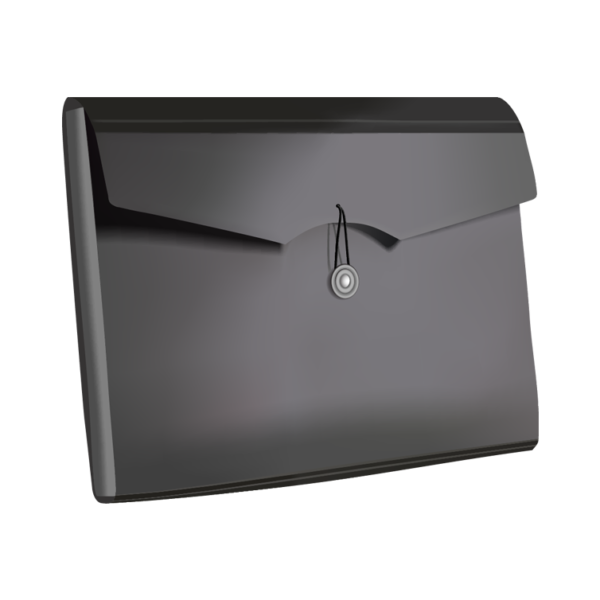 Confidentiality
Confidentiality is going to be a priority when a medical practice or healthcare business is up for sale, and we have respect and a full understanding of this dynamic. Insurance companies, patients and associates should never know that the business is for sale.  This is one of the reasons why you should engage an experienced business broker if you have a medical business or dental practice for sale and not try to sell it by yourself.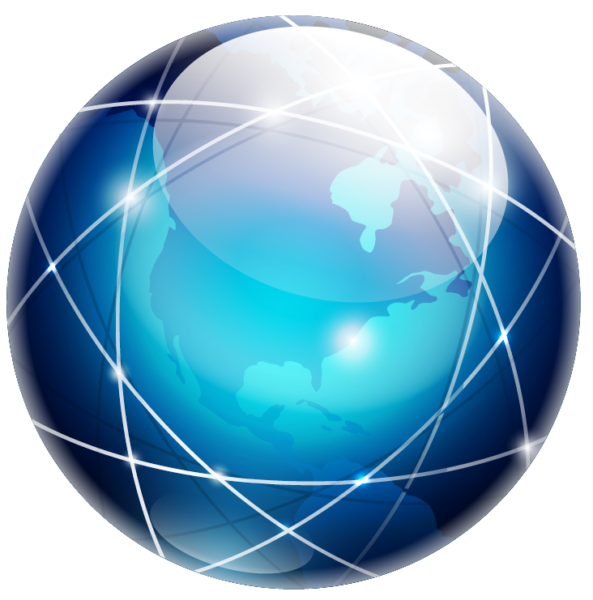 Network
WWW.HEALTHCAREBIZSALES.COM is the medical industry division of Transworld Business Advisors. Transworld Business Advisors is now one of the largest business brokers in the world, having built a global network of brokers since 1979. You will benefit from that expansive reach as we have thousands of potential buyers in our network. The way to maximize the sale price for your business is helped by exposing the opportunity to more qualified buyers confidentially.  We are tightly focused and have the resources of our large international business brokerage firm with hundreds of offices worldwide to help market your Florida business or practice.
Your Turnkey Healthcare Business Brokerage
When you are running a medical practice or a healthcare business, you may be an expert in your field, but you probably don't have a lot of experience selling medical businesses. You may envision the need to engage multiple different professionals to broker the sale, and the prospect can sound intimidating.
We established HealthCareBizSales.com to address these concerns. If you have a healthcare business for sale, or if you are interested in buying a healthcare business, we are your turnkey resource.