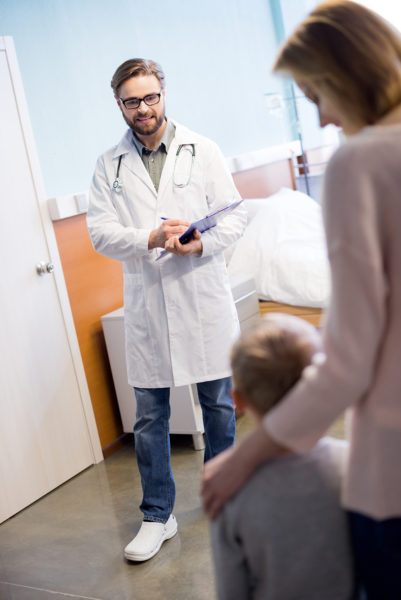 This is the place to be on the Internet if you are looking for a medical practice sales broker in the greater Fort Lauderdale, Florida area. As a division of Transworld Business Advisors, HealthCareBizSales is uniquely positioned to provide clients the best of all possible worlds. We are tightly focused within the medical practice sales arena, and our founder, Tom Jones, has successfully brokered hundreds of sales within this niche. In fact, he may well have facilitated more medical practice sales than anyone else in the country, and that is an extraordinary distinction.
Though we focus on our neighbors here in South Florida when it comes to medical practice sales, there are people all over the country, and all over the world who are interested in purchasing medical practices in this area. It is important to have a wide reach when you are marketing a medical practice, and that is exactly what you get when you work with HealthCareBizSales.
Our division can tap into the vast resources that are offered by our parent company, Transworld Business Advisors. This highly successful organization was started back in 1979, and a very high client satisfaction rate has led to the enormous growth. There are hundreds of Transworld offices all over the United States, and there are also locations in a number of foreign countries. As a result, you get tightly focused, local attention from someone who lives and works right in the same area that you do. At the same time, your medical practice will be offered to potential buyers that can be located anywhere. There are no geographic limitations, and this will help your medical practice fly off the market in no time.
Regardless of the nature of your medical practice, we have the experience and expertise that it takes to evaluate your business, market it appropriately, and help you negotiate the best possible price. We stand by you every step of the way, so you always have an experienced, steady hand advocating your interests as the process unfolds step-by-step. If you would like to discuss a potential medical practice sale with us, we would be more than glad to assist you. You can set up an appointment right now if you give us a call at 754-224-3111, and you also have the option of sending us a message through our contact page.