Diagnostic Imaging Centers for Sale
It's not every day that you are in the market for a diagnostic imaging center for sale, but when you are you need to have expert help. Tom Jones at Healthcarebizsales.com has more than 25 years of helping list imaging centers for sale and helping the owners to go through the process of selling their business. He has brokered hundreds of medical business transactions over the last 25 years, and there is no substitute for this kind of experience and expertise. When you buy or sell a healthcare business or medical practice, you are taking a huge step. The professional guidance that Tom can provide in this life-changing event for you is immeasurable.
Take a look at our Find a Business page
Looking for an MRI Business or Radiology Business for Sale?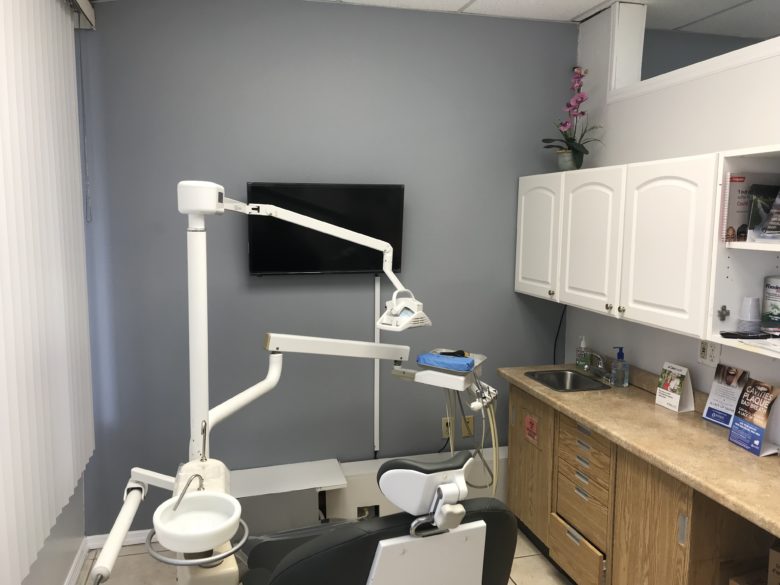 When you have a radiology business for sale you don't want to have just anyone help you sell the business. Utilizing their proven method, they guide the transaction step by step and make sure that you get maximum value for your MRI business for sale. When you have an MRI center for sale, you want to be able to reach out to a broad pool of potential buyers. Healthcarebizsales.com is a division of Transworld Business Advisors, which is an international network of hundreds of business brokers.
With his experience in medical business sales as well as his extensive international network of potential medical business buyers, Tom will make listing your medical imaging business for sale and then executing on the sale of the business an easy process. You have expertise in the medical world, Tom has his expertise in the business sales world. Put this experience and skill to work for you today.
Medical Imagining Businesses for Sale
When you want to list your diagnostic imaging center for sale, their team will conduct an in-depth, no-obligation valuation analysis on your business. The reason is to be able to accurately determine the market value of your medical business. They have advised on hundreds of medical business transactions, allowing them to refine their business valuation techniques which allows them to be very accurate in their analysis. No matter if your imaging center for sale is in South Florida, Palm Beach County, Miami Dade County, Broward County, Fort Lauderdale, or anywhere throughout all of the United States, Tom and Healthcarebizsales.com can help you make the most of the sales opportunity. Contact them today to have them list your radiology business for sale and get the results you want.