Have you ever considered investing in diagnostic imaging centers for sale? Have you ever thought of the massive impact that owning such a place could place on your profits and life? If the answer to the above questions is a yes then we, at Transworld Business Advisors, have the exact thing for you. We realize the importance of the nature of the work that such facilities do and the investment they require. We, thus, have made our platform the foremost in the market to bring together buyers and sellers of medical facilities. We know how to assist our buyers and sellers with the procedure as well as with the paperwork involved. We ensure smoothness and transparency in all of our work. This is perhaps the main reason why we have been in business for so long.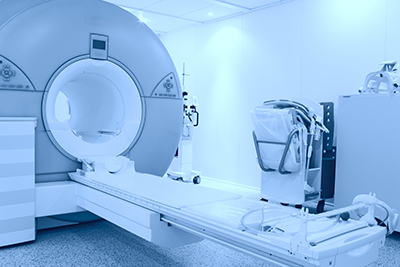 Here, we have made a list of 3 important advantages that you can get from investing in a business of this sort. Take a look. 
If you are looking for a source of income that is virtually untapped and has tremendous potential then this is the business for you. You will certainly not run out options to expand and see your business grow. So be sure to invest in such an advantageous opportunity.
It is the common duty of all mankind to give back to society all that we have received. While it not an easy duty to perform, investing in a business that aims to help people live healthier lives is a simple start. This makes it a must area to invest in.
Not all localities have testing facilities that cater to the needs of the residents living close by. Investing in such a place will help people to avail of the opportunities easily and without having to travel long distances.
So, if you feel that any of the points mentioned above are fitting your investment criteria then give us a call at (754) 224-3111 without any further delay.