Medical Office Sales in Miami, FL
More and more people and organizations are looking for medical office sales because they are looking for a good investment opportunity in Miami. Tom Jones and Healthcarebizsales.com are ready to help make that a reality for you. With our extensive international network of contacts and 25 years of experience in medical office sales and business evaluations, we are one of the best places to turn to in the entire country. Contact us today to learn more and to put our experience to work for you.
Take a look at our Find a Business page
Tips With Medical Office Sales in Miami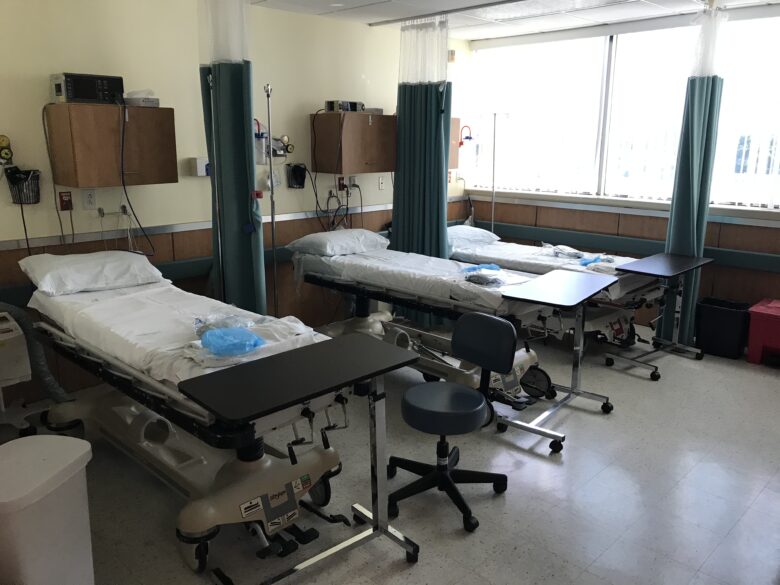 Just like anything else, there are different tips when it comes to medical office sales and investing in the right opportunity. Perhaps the most important tip is to decide the kind of medical office that you want to work with. Perhaps you really want to focus on veterinary medical facilities, or you might want to look at dental offices. If you choose to specialize a bit in your medical office type, that allows you to really understand what those practices need, and you can seek out the best options for your investment dollars.
The size of the building is also important, not only because large buildings will cost more, but that means that you are looking for the appropriate types of practices or organizations that can fill that building. Smaller options are good for smaller practices and independent professionals, while larger buildings can house multi-professional organizations. Each brings its own pros and cons.
Lastly, you will want to understand the age of the building that you are looking at. Newer buildings will likely be ones that are move-in ready from day one, where older buildings may be had for a good price but come with issues that need to be corrected or improved before a medical business can move in.
Medical Office Sales Need Professional Assistance in Miami, FL
And this is where Tom Jones and the team at Healthcarebizsales.com can really help. We have decades of experience with medical office sales in Miami and that knowledge and experience will become invaluable as the process goes from start to finish. Contact us today to start your process with medical office sales.
Miami is noted as the only major city in the United States founded by a woman. Julia Tuttle, a local citrus grower and a wealthy Cleveland native was the original owner of the land upon which the city was built. Julia Tuttle, after the Great Freeze of 1894-95, subsequently convinced railroad tycoon Henry Flagler to extend his Florida East Coast Railway to the region, for which she became known as "the mother of Miami". Miami was officially incorporated as a city on July 28, 1896, with a population of just over 300.