Do you have a health care business? But have you become tired of handling things alone and want to give up your business? Sometimes, if your business is not doing well or you do not have anyone to look after your business, you might want to give up your business. What you need to do is sell the business to a prospective buyer. We, at HealthareBizSales.com, can help you. We are one of the most established and reliable companies which have been in this business of buying and selling health care businesses for a long time now. Whether you want to sell a business or want to purchase one, we can help you if you want to sell a healthcare business. We are known for our sense of professionalism, efficiency, avoiding network of buyers and sellers, and most importantly, for maintaining the confidentiality of our clients. So, if you belong to areas such as Palm Beach, Broward, Miami, South Florida, Florida, or Fort Lauderdale, then you can opt for us.
Here, we have put together a few things to keep in mind when you are about to sell a health care business. Take a look.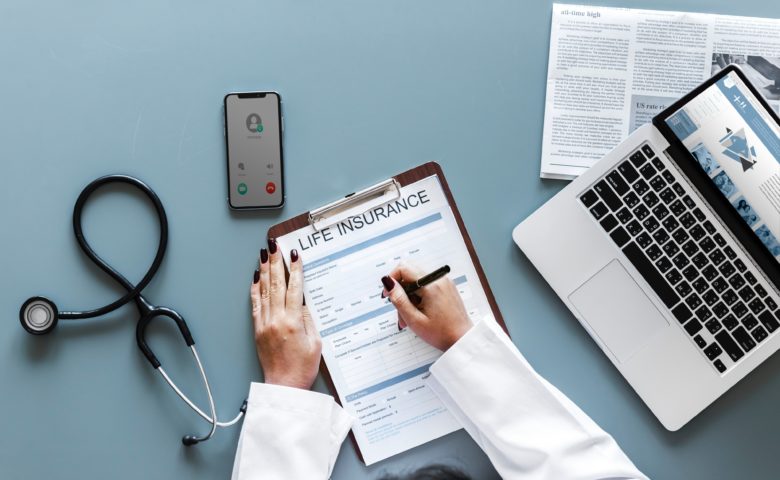 You must be emotionally and financially prepared before you sell the business. You should have a clear idea that this is what you want to do. Because once you shell the business, there is no going back. Another thing is that you should know what you are going to do next after selling the business.
First of all, you should make sure that the business you are selling can fetch you a good price. You should make sure that the company helping you with this can negotiate a good amount for you. Only when you get a good sales value, you can sell the business to this particular buyer. Or else, you have to move on to the next prospective buyer.
So, if you are thinking of hiring us to sell your health care business, contact us today.