If you are planning to sell a business or acquire another healthcare business you need a trustworthy broker with a proven track record. Transworld Business Advisors have a history of delivering successful takeovers and sales. You will sell your business only once; so, when it is a radiology business for sale, you have come to the right place. With us, you will get exemplary, expert assistance while buying and selling your business. We aim to provide a clear-cut pathway so that we get a profitable transaction. Our responsible team, before starting the selling process, does a valuation of your business so that they can ask for an appropriate price for the hard work that you have done over the years. We are well aware that there are many legal and logistic issues to address; hence we maintain absolute confidentiality throughout the deal.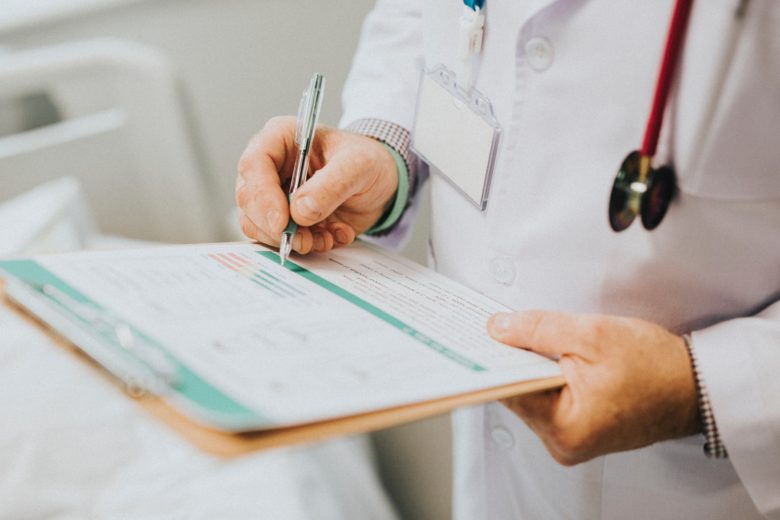 Below we have mentioned the 2 common reasons why owners generally sell their business. Take a look.
Owner is drained
This is one of the most common reasons; as the owner grows old, maybe due to boredom, fatigue, or lack of rightful heir he decides to sell his business. Since they don't have age by them any longer they do not want to deal with the stress on a daily basis that is quite common when running a business.
Opportunity to capitalize
In every business there comes a point where it's at the top of the pinnacle. This is the time many business owners seize the opportunity to hit the jackpot. He might get an offer from his biggest competitor or a new collaborator. But before jumping to the occasion he should evaluate the current market value of their business as well as his business to verify this would be a fair deal.
So, if you have any business to sell, you can get in touch with us on 754-224-3111.