The world of medicine is an ever-evolving one. Right from new vaccines to inventive equipment to innovative treatment procedures, there is a new find every day. In keeping up with the growing demand for more and more precise diagnosis, there is a rising demand for facilities that allow patients to benefit from them. We, at Transworld Business Advisors, help you in making this opportunity into a financial gain. We bring to our customers a common buying and selling platform for chiropractic practices, dental clinics, an MRI center for sale, medical spa centers, and many such similar business opportunities. We have been in business since 1979 and have become experts in our field. It is because of our experience and the one-minded dedication of our employees that we have become unparalleled in this particular industry. We do thorough research into the property on sale and make sure that everything is in order and all the kinks are smoothened out. We have our setlist of parameters and we make sure that each and every transaction abides by these.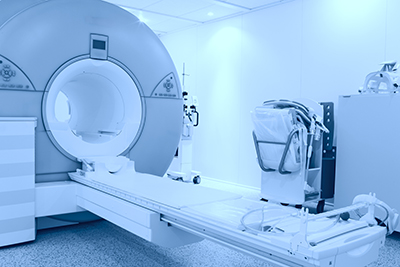 Here, we have put together 3 questions that you need an answer to before making an investment in such a business. Take a look.
When it comes to the practical application of this business, you need to be sure that it is required given the area it is located in. you need to make sure that the staff running it are competent enough to deliver.
Is the Business Financially Safe?
Making an investment of this magnitude is a big decision financially and you need to make sure that the profits will be able to get you to a break-even point before long.
Will the Business Give Long-Term Benefits?
If your goal is to sustain the investment and not sell it off within a short span of purchasing it, then need to make sure it will remain in business for long, thereby ensuring you long-term profits.
So, give us a call at (754) 224-3111, today for exciting opportunities.