The global economy is becoming more and more diverse with each passing day. The number and types of businesses that are evolving these days are multiple and varied in terms of their ideas and focus. One such evolving business idea is buying medical testing facilities for sale. You can either help the facility to run better by investing some capital into it and making necessary changes in its administration and its objectives or you can sell it off at a higher price. We, at Transworld Business Advisors, offer you the opportunity to both buy and sell such a business. We are a brokerage network that has offices all across the country. Just as this feature of our company has allowed us to reach out to a large number of people, it has made it easy for our customers to reach out to us in a hassle-free manner, as and when they need.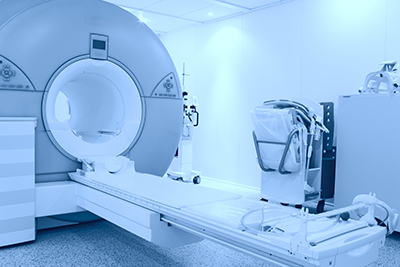 Here, we have put together a list of few reasons to choose us as your brokers when buying a medical facility. Take a look.
Our company has been in business since 1979. Needless to say, our years of experience have taught us a lot more than training ever can. It is hereto unmatched in the field. Our customers rely on us because of our methodical and simple approach to the process of buying and selling. It is our experience in the industry that has made us take this approach.
It often happens that our customers are unsure about the medical facility that is up for grabs and uncertain about the amount of money that they should invest in this. Our experts break down the accounting strategies and the profits and losses involved into simple terms to allow our customers to make an informed choice.
So, if you want to make an investment by purchasing a medical facility, then give us a call at (754) 224-3111, immediately.