As a healthcare business owner, you may be an expert in handling medical equipment. You may also have a lot of healthcare and medical testing facilities for sale. However, you probably don't have a lot of experience when it comes to selling these types of equipment. You may think that there are a lot of different medical professionals whom you can sell to, but the very prospect of approaching someone to sell your products and services may be intimidating.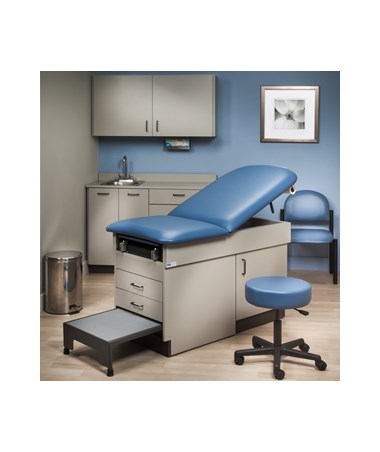 At HealthCareBizSales.com, we have been formed to address all of your buying and selling concerns. Ou team of trained health care business advisors have decades of experience with successful transactions. Our top broker, Tom Jones, is one of the top brokers in the healthcare business in the country and will provide you with expert guidance throughout the whole process.
Here are some more reasons why you should consider professional brokers to sell your medical testing facilities:
As a business owner, you may have a lot of knowledge about your own equipment but you may not have a vast network of people to sell to. One of the biggest benefits of brokers is that they have an extensive network of thousands of potential buyers. You can maximize the sale of your business by exposing yourself to others through them.
One thing that you should make a priority while selling your medical business is confidentiality. The patients, associates or other insurance companies should never know that your business is up for sale. An experienced broker knows all the tips and tricks of buying and selling a business and will ensure that your trust is not broken.
So, if you are interested in our services, contact us today.