If you are thinking of making an investment that is a good business venture but is not directly related to the provision of crucial and essential services then closing a medical office sales deal is the one for you. We, at Healthcarebizsales.com, bring to you a platform that allows customers to make investments of this nature. Upon closing the deal you will become the owner of the facility but will not be responsible for the healthcare that is provided within the premises. We are a reliable company that has been in business since 1979, closing more than 500 deals to date. We have been able to do this by the constant cooperation and support that we have received from our employees and the trust of our customers. We are operative in the areas of South Florida, Fort Lauderdale, Miami, Palm Beach, Florida, and Broward.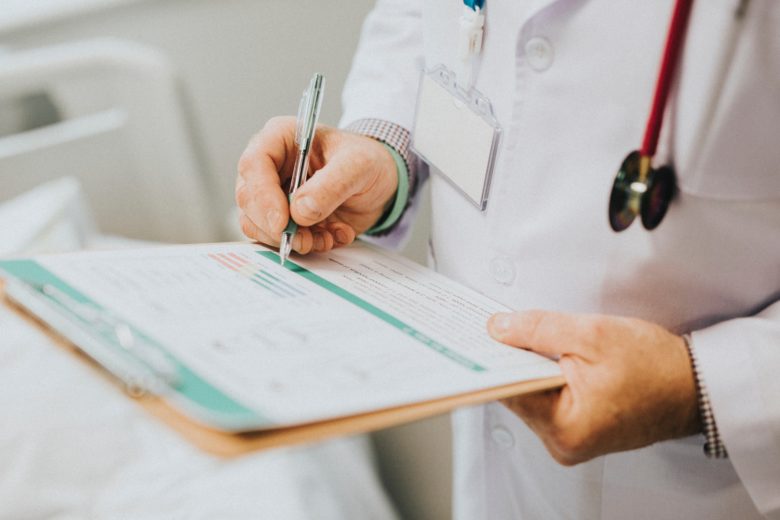 Here, we have made a list of 3 smart ways in which you can benefit from purchasing a facility that provides services related to health and wellness. Take a look. 
You will simply be the owner of the place. The chances of running into trouble are very low with such an investment. So, if you are a risk-averse individual who wants to make a sound investment then this is the path you should choose. 
Purchasing pieces of equipment that do the actual testing on patients requires a great deal of money. If you do not have such a great sum to invest then sticking to the basics would be beneficial for you. 
Usually, the owner of the premises is paid a sum of money each month that is not related to profit that is generated from the business of the place. Thus, you are provided with a regular income. 
So, if you are thinking of the benefits of such an investment, you should make it a point to get in touch with us for our exclusive opportunities.