Do you have a health care business that you would want to sell? Are you a person interested in taking over a medical practice? Then let us, at Healthcarebizsales.com, help you out.  Since our inception in 1979, we have been tightly focused and dedicated towards the needs of our clients; this has resulted in our expansion to a large business brokerage firm with hundreds of offices worldwide. When it comes to medical imaging business for sale, we have a proven track record that shows an unprecedented level of success. Our professionals work within a refined framework which provides clear lines of communication for any kind of questions that you might have for us. At Healthcarebiz, we have an effective database which provides the latest information regarding business sales, acquisitions, and mergers that takes place throughout the world, thus putting our resources to work so that our customers can get the best deal out it.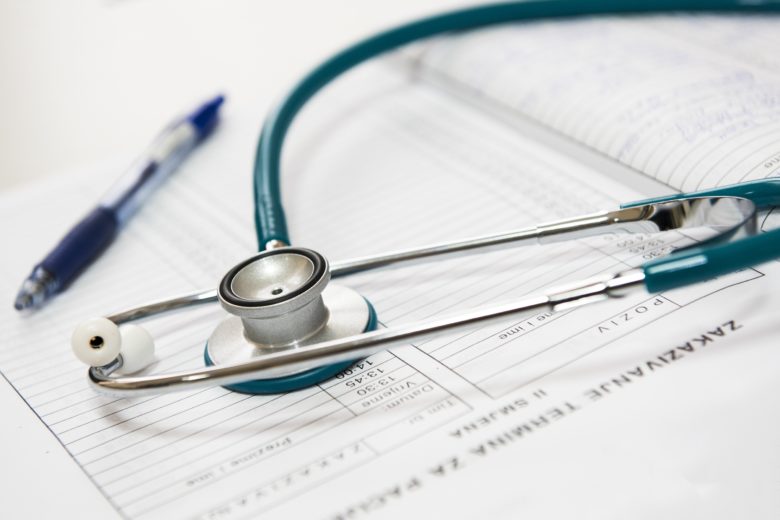 Below we have mentioned 2 major reasons why you should choose us for your healthcare sales. Take a look. 
We fully understand if you want to keep the deal a hush hush until every paperwork is done. With us, you will get absolute confidentiality as we respect and understand the dynamics of these transactions. Our brokers are all experienced and knows the need to privately handle the sale of various medical businesses.  
Being in this industry for over 4 decades now we have built a global network of networks. It is the collaborations with these top-graded brokers that we have become one pf the largest business brokers in the world. From our network, we can connect you with thousands of potential buyers and our expansive reach with benefit you on more ways than one.  
So, if you have a medical practice or a dentistry to give up for sale, you can get in touch with our experts at 754-224-3111