If you are looking for a medical imaging business for sale, then Transworld can help. Whether you want to buy a medical imaging business or sell one, they have the right resources and connections to help. Their team has the experience and a track record of success.  They are affiliated with many national and international business brokers and they know how to connect buyers and sellers. They may even have the right buyer or seller on their books right now.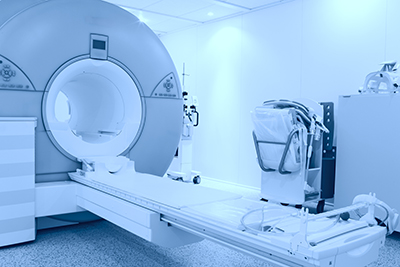 When researching medical imaging business for sale you will come across many opportunities, Below is an example
General Location: Miami-Dade County
Asking Price: $860000
Gross Annual Revenue: $1324732
Adjusted Annual Earnings: $279252
Great opportunity to own Full Service MRI Center located in south FL with excellent Referral base. The Center is ACR certified. Also, the company is a listed IDTF facility contracted with the State of Florida and has all the top preferred payers.
When looking for a medical imaging business for sale you will need professional help. At Transworld they have a tried and tested buy process. Their tried and tested processes and methods eliminate most of the guesswork and leaves nothing or little to chance.
There are many risks and pitfall when buying or selling a business, especially a medical one. When you engage Transworld, they become your partner. They get to know you and you get to know them. They take time to understand your preferences, goals and persona.  They do the research, due diligence, marketing, evaluations and negotiations. They will find the right business or the right buyer.
So if you are researching a medical imaging business for sale, you will save a lot of time and money buy partnering with Transworld. You will also eliminate risk and remove guesswork.