A profession in healthcare has always been considered to be a noble one. However, not all of us can be doctors. Some of us have to find other ways to contribute to the healthcare industry. We, at HealthCareBizSales.com, bring to you such opportunities at inexpensive prices and hassle-free methods. You find your way into this world by buying a medical imaging business for sale. This method of testing is one of the very first diagnostic tools used by doctors. This practice, thus, happens to be a very useful and important part of the healthcare industry. Our employees get in touch with our customers and talk to them to find out what they are looking to invest in when it comes to this sector. They make sure that you get what you want from your investment. Our experience and our dedication have made us the go-to facility when it comes to investment of these types. We make sure that you get the advantages of investing in such a facility along with the peace found in doing community service.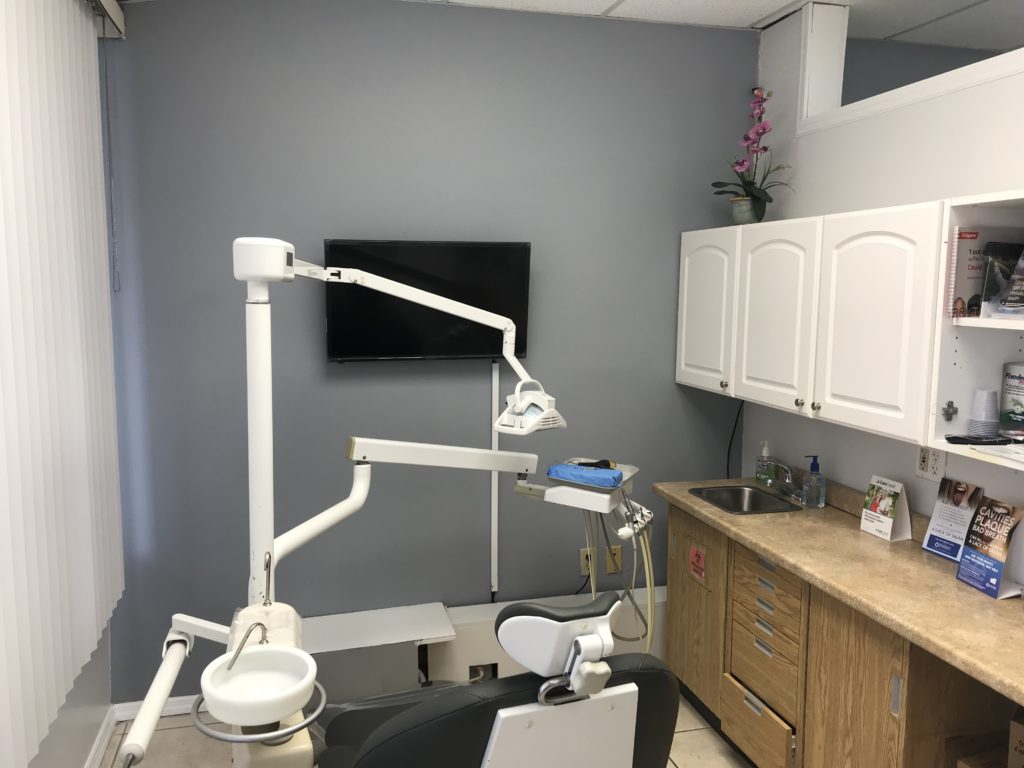 Here, we have put together 2 reasons to invest in such a business. Take a look.
Perhaps one of the most common reasons to purchase any running practice is to gain financial benefits. Facilities that provide healthcare to people are places that people prefer to go to, as compared to hospitals. While the initial capital will have to be funded by you, the remaining revenue will be yours entirely.
There are many people who prefer to visit facilities that are not connected to a hospital or a nursing home directly. Stand-alone places are less intimidation and more friendly. This comfortable environment brings in more people than do hospitals or nursing homes. Thus, this sort of investment is an excellent way to do community service.
So, if you are looking to invest in a practice that is not only feasible but also profitable, call us at (754) 224-3111, immediately.