If you are planning for a home health care business sales, you'll want to hire a lawyer with a track record of success and a proven track record. Being aware of how the market works, you cannot neglect the fact of moving ahead with your home health care business sales without actually finding out about the company and person can lead to a huge hole of loss. If you are looking for a company that has years of experience and expertise then, Transworld can be the best choice for you. Whether you're a buyer or a seller, we can and will provide you with expert guidance every step of the journey. We work within a perfected system that has allowed us to achieve incredible levels of success.
Let us look below at some of the reasons for making us outstanding in the market: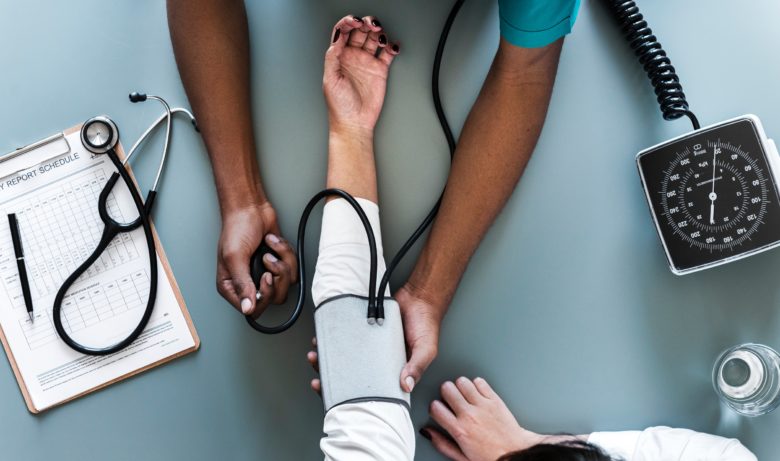 If you're looking to sell your home healthcare business, you'll need a large network to build connections, simplify the process, and discover genuine buyers, which is exactly what you'll receive when you deal with HealthCareBizSales.
We have thousands of offices all around the world, making it simple to connect and deal with sellers in person. At the same time, your medical practice will be advertised to possible purchasers from all over the world.
We have the experience and skill that it takes to assess your business, market it suitably, and assist you with arranging the most ideal cost.
We make sure that we guide you hand in hand while going through the entire process so that you stay safe and avoid any frauds and errors.
We are based in Broward, South Florida, Miami, Palm Beach, Fort Lauderdale, and Florida areas. So, pick up your phone and give us a call at 754-224-3111 to learn more about us.