All over the world, the field that is developing greatly is science and medicine. Thus, becoming an investor in this field can be of great importance to our society. We, at Healcarebizsales.com, have brought to you the opportunity to invest in healthcare businesses for sale. We are the one-stop-shop for such opportunities and we have been in business long enough to have close to 500 successful cases to our name. If you are looking for such an opportunity then you can surely choose us to put you through to the correct practice.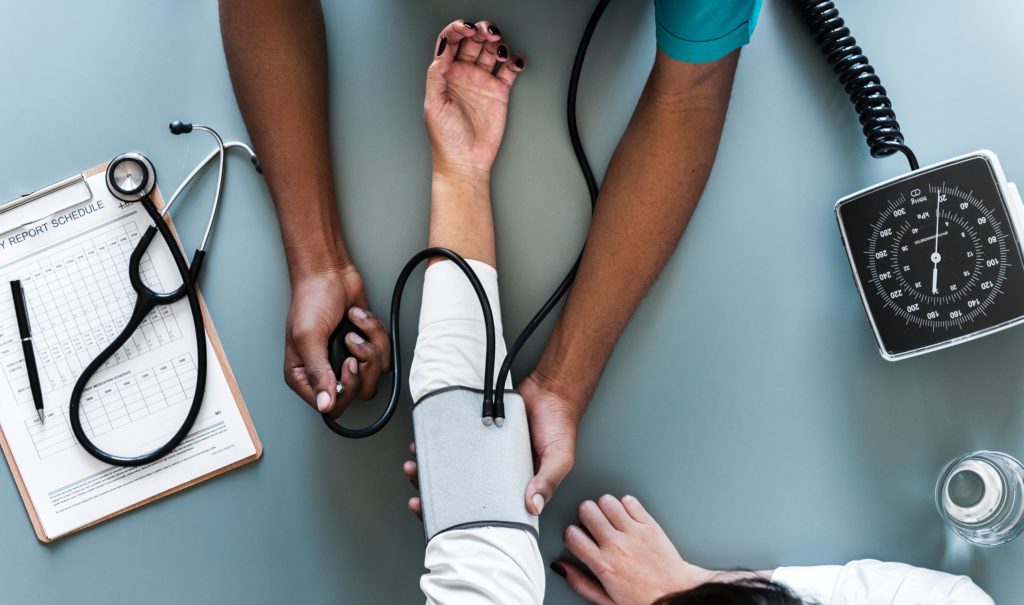 Here, we have put together 4 very useful types of opportunities that you can invest in the field of medicine. Take a look.
Perhaps one of the most common medical facilities availed by people for getting rid of an ailment or a medical condition is a nursing home. Investing in this sort of place can prove to be a good investment opportunity.
For treatment to move ahead, a doctor first has to find out what is wrong with the patient. This will require a trip to a diagnostic center. Thus, investing in such a place, especially one that can conduct biopsies and similar tests can benefit you greatly.
Some patients reach a point in their treatment when medicines and drugs are no longer of any use. Such individuals need plenty of physical therapy to get their lives back on track. Investing in such a facility, especially one that has tie-ups with a hospital, can be useful.
With the increase in the variety of diseases in this world, it is only apt that medical laboratories and testing centers should develop quickly. Thus, you can become a part of this process by investing in one such facility.
So, if you are looking to invest in a medical facility that is being sold then you should certainly get in touch with us for our excellent services.