If you want to buy a healthcare business or you have a medical business for sale, then look no further as Transworld Business Advisors can provide you with expert guidance at every step of the business deal. Founded in 1979 in Florida, we have slowly become the leading source for buying or selling any medical business or profession. Being a locally owned company, we have immense knowledge about the healthcare businesses for sale in this part of the country. Over the years we have formed an international network of several business brokers, thus resulting in large potential buyers – our buyers can benefit from this broad reach in every major city. You will get all the latest information on our site about the mergers and acquisitions in the industry, thus making it easier for you to make your pitch. Our experienced and trusted teams of advisors are always ready to help you evaluate your options to fix the best deal and they can assure you that all the conversations are kept confidential.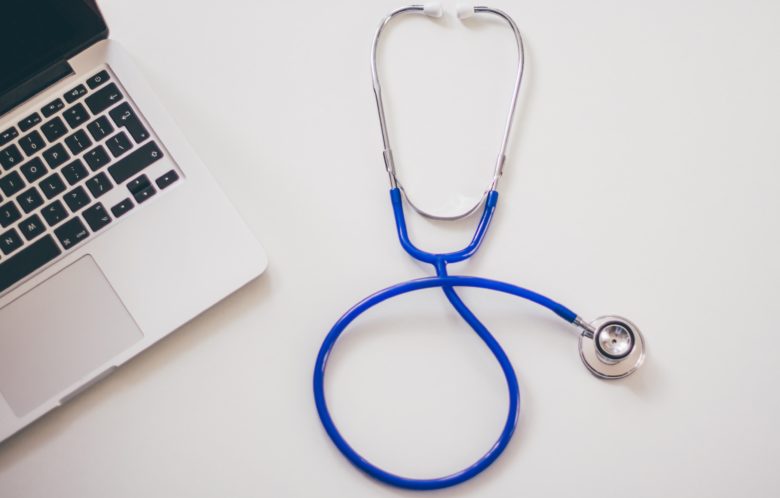 Below we have mentioned the top 2 reasons for selling your healthcare business. Take a look. 
New Opportunities

 
There is no dearth of new opportunities in the medical business. Expanding is not always an option, as you may not have the time, personnel or other resources to run two ventures.  Also, you would need finance for your new set-up. Selling always gives you the chance to start anew. So it would be better to devote your time to the new business opportunity and sell the existing one to someone passionate about it.  
Retirement

 
Majority sell their business as an exit strategy. They have spent 30 to 40 years running the business and now they want to retire. What better way than to sell the business and use that money to lead a fruitful retired life. 
You can get in touch with us to ensure you get the maximum value for your business.