Do you want to sell your business? Is the very thought of going through the process daunting you? We, at HealthCareBizSales.com, know that selling your business can be an overwhelming experience especially when you have diagnostic imaging centers for sale. Founded in 1979, we can boast of having a large pool of potential buyers in our network which gives great visibility to any customers looking to sell their business. We even tap into the resources of our parent company, Transworld Business Advisors to create countless different opportunities for you. Over the years, we have grown immensely due to our high customer satisfaction ratio. Whether you want local buyers or businessmen situated anywhere in the world, HealthCareBizSales.com is the place you enlist yourself with as we have no geographical limitations.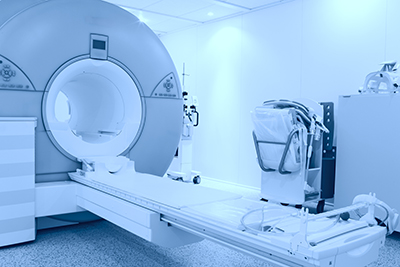 Below we have mentioned the 3 vital tips to remember while selling your business. Take a look. 
Engage with advisors

 
When you have decided to sell your business, it is advisable to connect with some advisors. They will help you get a better understanding of the market and the costs associated with it. Connecting with them well in advance will be highly beneficial to you and your business. 
2. Dress the business for the sell 
Before you sell off your business, make sure to complete all the ongoing agreements, you sign all the necessary documents, and you have honored all your contracts. It is your responsibility to make the business ready for sale. 
3. Have a number in mind 
You have spent years building your business; you must have a value in mind. Most advisors would suggest you stick to it. This makes the entire negotiation process easier. When you find the right buyer, he would be willing to give you your price for what he sees in the business. 
So, if you want to sell your diagnostic imaging center, you can give us a call at (754) 224-3111.