If you have a dental practice and are interested in selling your business, it can be an intimidating task even trying to approach buyers. With over 300 Transworld offices that are spread around the country, it is nearly impossible for you to reach out to each and every one of them. When you engage with professional brokers, they will use their negotiation skills and help you find a potential buyer quickly. Moreover, you do not have to break your head thinking about the lengthy process of dental practice sales.
At HealthCareBizSales.com, we have a successful proven record when it comes to dental practice sales. Our company is led by Tom Jones, who is one of the premier medical business brokers in the country, with decades of experience and has a record of more than 500 successful sales.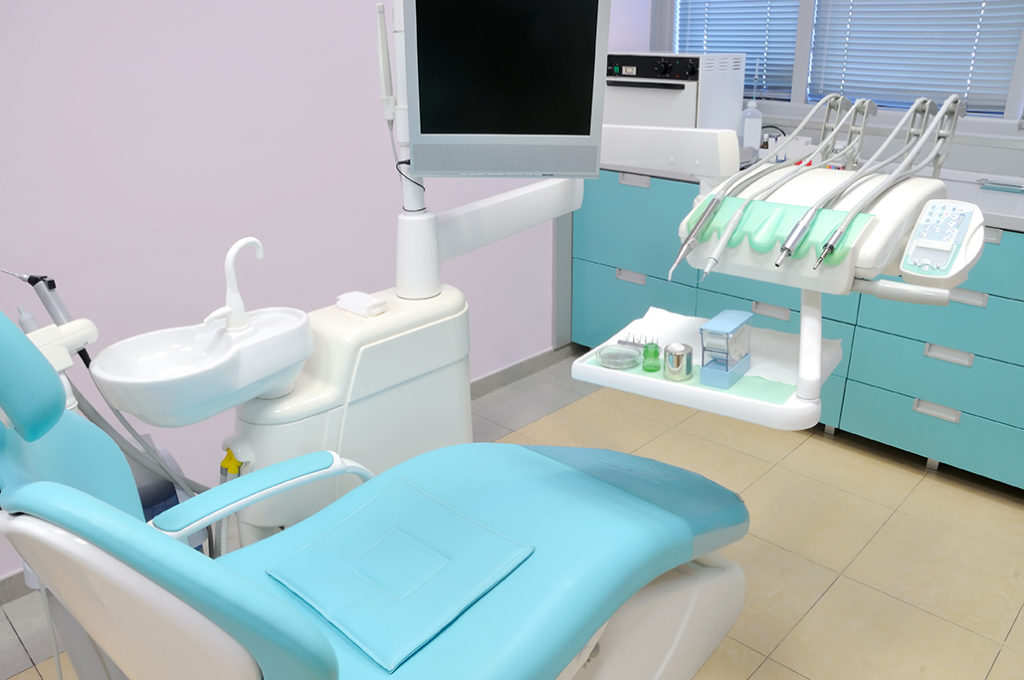 Here are some more reasons why you should consider a professional broker to sell your dental practice business:
If you intend to sell a dental practice on your own without seeking the help of a professional broker, you can run into a lot of difficulties. The amount of time it will take you to locate potential buyers for sale would be tiresome. Moreover, the time involved to call buyers to determine if they are even interested in buying your business is tiresome.
Confidentiality should be your number one priority when you are trying to sell your dental business. This presents another issue if you do not have enough information to go ahead with the selling process. You may not know what questions to ask or answer or what reports you should information you should request from the potential buyers.
So, if you are interested in our services, you can reach us by phone right now at 754-224-3111 to set up an appointment.