Do you want to invest in the medical business? Or are you planning to sell off your medical business? It might not be possible for you to take care of this on your own. You will need a broker to help you with such sales. You should hire a company that can mediate such sales. Since medical business sales are quite lucrative, both selling and buying such a business is going to be beneficial. You can go for dental practice sales. We, at HealthCareBizSales.com, can be the right choice for you. We are an established and experienced company which can be a middle man between you and the buyer or seller, depending on what you want to do. We are also known for our expansive network with several offices worldwide that allows us to enjoy huge resources for potential buyers and sellers. We maintain the utmost confidentiality and have a proven record of excellence. So, if you are based in areas such as Florida, Broward, Miami, Palm Beach, South Florida, or Fort Lauderdale, then you can rely on us.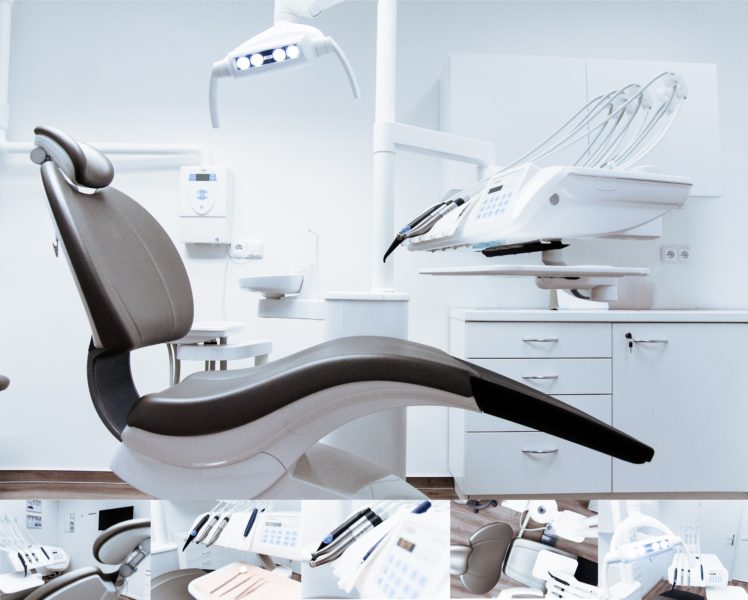 Here, we have put together a few steps to take while choosing a brokerage company for dental practice sales. Take a look.
There are many around you who are interested in business deals like this. That is why you should always ask around in your circle of business associates or friends and family involved in such deals to help you with some referrals or recommendations regarding such brokerage companies. This will ensure you are making a reliable choice.
Nowadays, you have advance technology which has made research extremely easy. You have to go through the client reviews and ratings to further understand the sort of reputation the company has so that you can make a more well-informed choice and understand if you should trust them with your business requirements.
So, if you are interested in choosing us, then contact us today.