If you're planning to buy a healthcare business firm for sale or a medical practice for sale, you might be unsure where to start. This is quite comprehensible, and it is for this reason that we established HealthCareBizSales.com. As a part of Transworld Business Advisors, we employ the tried-and-true buying procedure that has helped Transworld Business Advisors become the country's leading business brokerage firm. The information collection stage comes first. During this time, we'll get to know you better, and you'll get to know us better. We perform a comprehensive search of our portfolio of medical enterprises and healthcare practices for sale. Because we have the strength of Transworld Business Advisors at our disposal, this saves you a significant amount of time. When it comes to finding the best match for your goals and budgets, we evaluate every potential element.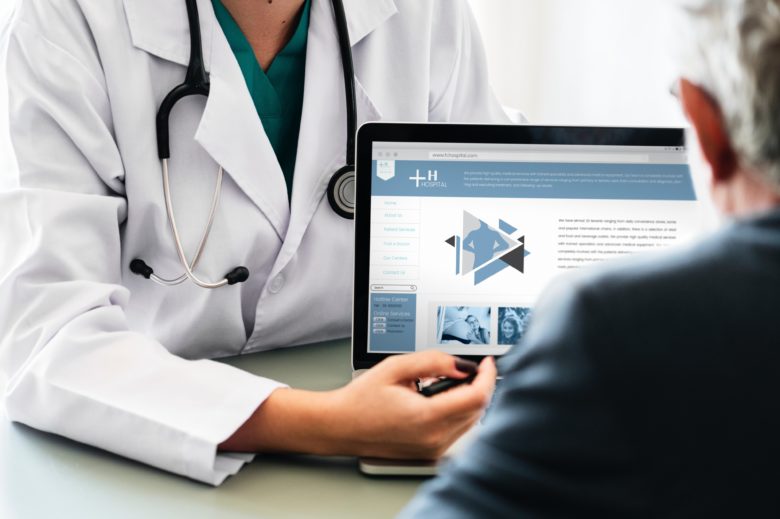 Research
Find the perfect buyer for the right company.
Obtain the best deal possible
Ensure that the transaction goes smoothly.
Let us see the process below:
Presentation, Communication, and Assessment
We go over the details of the possibilities with you after we've found the ones that match your criteria. You can next analyze material that we can supply for you and ask more questions as you begin to deepen your understanding of the service after signing confidentiality agreements. Finally, you can meet with the seller, and if you're interested, we'll assist you in taking the final steps toward closing the deal.
You don't need to Go Alone
Over the previous 25 years, we have facilitated hundreds of medical company transactions, and there is no alternative for this level of experience and competence. When you purchase a medical practice or a healthcare firm, you are taking a risk.
We can give you incomparable professional guidance on this life-changing occasion. Our foresight will pay off handsomely in the future.
If you're ready to take action, give us a call at 754-224-3111 for a no-obligation consultation if you live around Palm Beach, Miami, Broward, South Florida, Florida, and Fort Lauderdale.