Have you seen the health care business lately? It's booming, with people getting more health conscious and also aged people want to stay fit these days. Hence, the market is quite competitive and there wouldn't be a better time to sell a medical business. We, at HealthCareBizSales.com, know how and where to tap to get the best deals in any buying or selling contract; we are considered the leading resource when it comes to buying, selling, evaluating, or financing all types of medical businesses.  Our founder, Thomas I. Jones, has over 500 sales to his credit. Hence, he has countless connections with crucial decision-makers and his network keeps increasing with every transaction. No one understands the market conditions better than Tom. At HealthCareBizSales.com, you will get all the latest information on mergers, acquisitions, and takeovers that take place in the health care industry. It is because of our stellar success rate that we have so many repeat clients.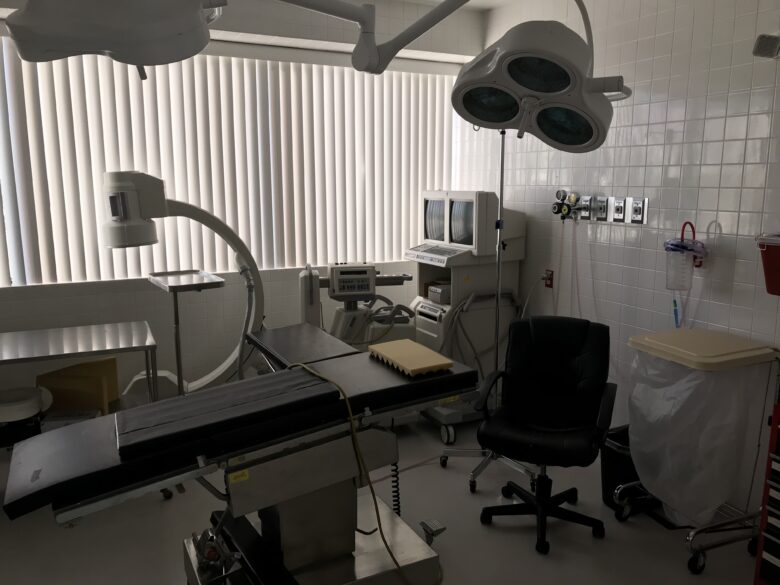 Below we have mentioned a few common types of medical businesses we deal with. Take a look. 
These are places where the doctors evaluate the patient's condition through blood tests and x-rays. While making a deal, our professionals make sure to do a thorough checking of the license and registrations, whether the investments and payment are up-to-date, and also whether the medical equipments and the software tools are in good condition. 
Here, various tests are carried out with the help of clinical specimen to get rightful information about the health of the patient and to prescribe the right medication. We make sure all equipments are up-to-date and the hygiene standards are maintained before going through with these kinds of sales. 
So, if you are trying to make a sale of a medical business in the regions of Broward, Miami, Palm Beach, South Florida, Florida, and Fort Lauderdale, you can get in touch with us on 754-224-3111.