If you have decided to put your medical business for sale but do not know where to start with the process, then you must take advice from an advisory body. However, you must make sure that this firm not only promises to provide you with the right platform but also guides you properly and ethically along the way. Since it is a huge decision, mainly financially, you must only hire a broker that has adequate experience in this field and an impressive reputation. Remember, that there will only one chance to sell, and thus, if you are thinking of putting up your business, like a radiology business for sale, then you need to do it carefully and cautiously. We, at HealthCareBizSales, can help you with that kind of transaction. With over 25 years of experience and reputation, we will make sure that we reach out your business to the right consumer, and at a justifiable rate.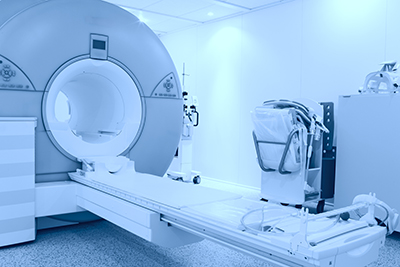 Here are two qualities that you must look for in a broker or advisory firm:
Healthcare Industry Expertise
If you plan on selling your practice or medical firm, then it is a given that you possess a lot of expertise in that field. However, selling it is a completely different feat. From the first step of reaching out to signing an agreement, one can easily get overwhelmed by all the formalities and legal requirements. And thus, you need to look a firm that can give you the confidence and knowledge of how to sell through constant guidance and legal advice. Look for a firm that not only understands, but makes you understand the process too and gets you the right value for your healthcare business.
Make sure that the firm conducts a thorough valuation analysis of the medical practice or facility in the market. An efficient firm will be able to target the right demographic while networking the listing confidentially or aggressively, as and when the need requires. Remember that you would want a wide pool of potential customers and this should be done efficiently by the broker.
So, if you want to know more, then schedule an appointment with us now!