Given the fact the world of medicine is constantly changing it is only prudent for those of us who are willing to be a part of it to change with it. Testing facilities are becoming the need of the hour for the implementation of the correct treatment plan. We, at Healthcarebizsales.com, bring to you the opportunity to become a significant part of this change by helping you invest in offers such as an MRI center for sale. With us, you do not have to worry about payment mechanisms and the quality of business that you are investing it. Our employees are more than happy to assist you and guide you towards the investment of your choice.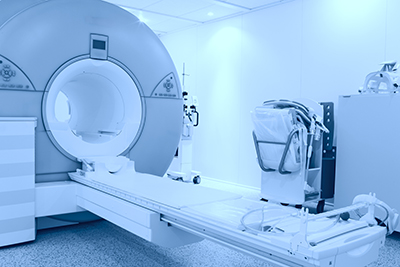 Here, we put together a few vital purposes that can be served from the sale and purchase of a unit that conducts specific medical tests. Take a look. 
Sound Investment Decision

 
As an investor what you need to do is make a decision regarding an investment based on the viability of the business along with its profitability and employment generating prospects. Buying a medical testing facility is a one-way ticket to achieving all 3 in 1 swift stroke. Not only will you be reaping the financial benefits of the investment but will also be providing many with a stable livelihood. Thus, it is a win-win from both business and social point of view. 
Addition to an Existing Facility

 
A medical facility that does not provide one of the most basic imaging needs for a patient is not one that people will choose to go to. To provide a more wholesome medical care, you should certainly consider making such an addition to your existing testing facility. This will allow you to become a more reliable establishment for patients.  
So, if you are also thinking of buying a facility such as this any reason or purpose then you should give us a call at (754) 224-3111 for our sound offers.