A growing number of people are investing in businesses that have an aspect of helping people as well as making money. If you are also thinking of investing in such a business then what you need to do is buy an MRI center for sale. We, at HealthCareBizSales.com, are the one-of-a-kind forum for this sort of transaction. We are one of the most trusted and relied upon firms in the market because of our experience and our commitment. Not only do you guide you through the whole process but also try to find you a business in an appropriate location to allow you to reap the maximum possible benefit. We are a part of Transworld Business Advisors and have been a popular brand for a long time.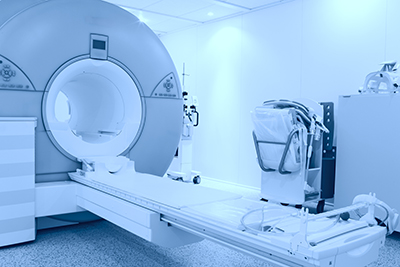 Here, we have made a list of 3 important reasons why you should consider making an investment in an imaging center that is being sold. Take a look.
Profitability of the Investment
Firstly, the primary reason to make an investment of any kind is to reap profits from it. Places that provide medical services are usually viable and are always able to earn well from throughout the year.
Secondly, providing service to people is a social responsibility for all private bodies. With a business such as this, you have to make no extra efforts to complete your work. By keeping a free checkup day in the week or by subsidizing fees for the marginalized in the society can further enhance the cause.
Running Facility of the Place
Lastly, with the growing number of illnesses in the world, a place that provides any kind of health service will not go out of business. All you have to do is maintain the quality of your reports and the proper diagnosis of the diseases to keep the word of mouth going.
So, if the above points have helped you decide on the purchase then give us a call at (754) 224-3111, without any delay.