Are you looking for a healthcare business for sale? It is definitely a wise investment and a good move towards expanding or developing your existing business. But it is always advisable that you don't embark on this process on your own. You should resort to the healthcare business advisors and seek their help. We, at healthcarebizsales.com, are a division of the Transworld Business Advisors and use every fruitful method to help you buy or sell a medical practice or business. Right from hospitals, nursing homes, pharmaceuticals, urgent care to chiropractic care, dental practices, optical care, veterinary practices, diagnostic centers, durable medical equipment, or an MRI business for sale, we can help you purchase anything that interests you. We can provide you with the latest information with respect to the sales, acquisitions, and mergers taking place nationwide in the healthcare industry. We have access to a unique database which can benefit both the buyers and the sellers to explore various buying and selling opportunities in their respective fields of interest.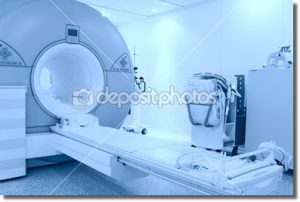 Here, we have put together a few ways in which a renowned healthcare business broker can help you purchase a medical business or practice. Take a look.
Research
Any skilled, trained, and experienced healthcare business broker will run an extensive research on the inventory of medical businesses and healthcare practices for sale, keeping your specific interests in mind. And since they know the research technique, you will be able to find the right medical practice.
Time-Saving
Doing such exhaustive researches can be time-consuming. As a result, your business might also be suffering. Therefore, you should leave this job to the brokers who can implement the task efficiently, thereby saving your time and energy.
Smooth Transaction
Since the healthcare business brokers have a huge international network of brokers with an access to a huge inventory of healthcare business and practice for sale, they can help you embark on a smooth transaction by making you meet the right seller and obtain the practice at a good value.
So, if you are interested in hiring such healthcare business brokers, quickly call us at (754) 224-3111 now.