One of the most recent and profitable types of investments that you can consider is putting money into buying a medical centre. These investments are not only beneficial but also social, as running a medical centre will ultimately serve society. We, at HealthCareBizSales.com, bring to you a range of medical facilities to choose from. These include MRI business for sale, scanning and testing centres, ultrasound conducting centres, and other such centres. Different ventures have different prices. All you need to do is tell us how much money you want to invest and we will guide you in the right direction. We understand how you may not be completely aware of the types of opportunities available and we, thus, take it upon ourselves to inform you of such. Our dealings with our customers are transparent and without encumbrances. This clarity that we offer has made us a trustworthy entity in the market. We try to establish a partnership with our customers in order to get the maximum benefit possible.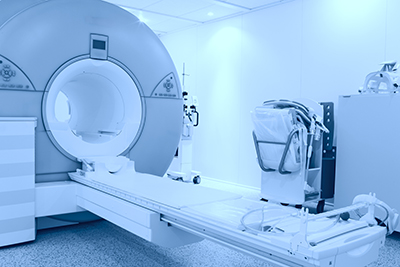 Here, we have put together 3 important aspects that you must consider when you are thinking of purchasing such a trade practice. Take a look.
Availability of Legal Papers
Medical centres need certain licenses and certificates from the government to begin their work. Beginning from basic fire regulation rules to advanced patient care guidelines, medical centres need to follow them all. Make sure such legal documents are present and the staff working there are aware of the rules.
Since it is a place that offers a service to patients, make sure that the facility is easily accessible to people. Purchasing a centre that is far from the residential areas of the city will not serve the purpose of the purchase.
Availability of Fixed Assets
Certain fixed assets like chairs, desks, fixtures, and other such items should be present in the facility to avoid extra charges on their purchase. Be sure to check up on this as it can go a long way in running the facility well.
So, if you are looking to make some easy profit, get in touch with us as soon as possible.