Are you thinking of making an investment that is a little unconventional but highly rewarding? Have you thought of buying into medical testing facilities for sale? If the answer to the above questions is a yes then we, at HealthCareBizSales.com have a plan for you that will help you tremendously in your venture. Our team of counselors and financial advisors are highly experienced and completely dedicated to your goals. They are trained and fully qualified to handle the job. We take into account your budget and strive to get the benefit that you deserve. With us, you can make investments in both small and large agencies, as per your convenience. We are a platform for transactions of this sort as we facilitating both buying and selling activities. Our reliability comes from our loyalty to our customers and our work.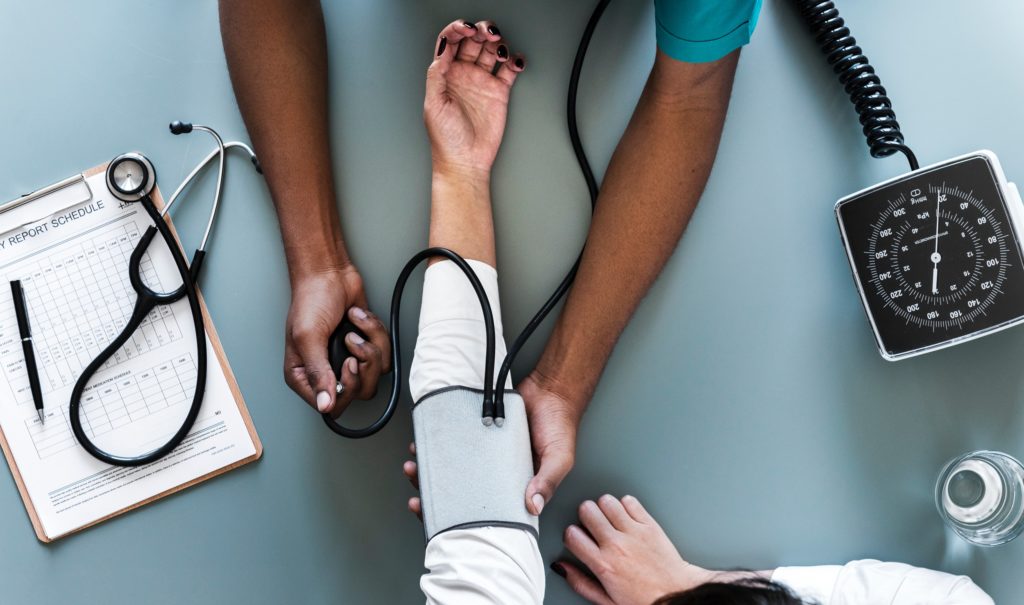 Here, we have put together a few mistakes that should be avoided when buying such a health checkup firm that is being sold. Take a look.
Not Checking the Business of the Unit
If you want to make an investment of this sort, be sure to check the type of business that the firm runs. If you are not clear on this before the investment it may cause you various types of legal and social problems. You need to make sure that the business that is being run is done following the law.
Not Assessing the Viability of the Unit
In a situation where someone wants to sell off a business, you should be careful to check the viability of it. A business that is failing will not get your profits and can even result in losses in the long-run. So this is one mistake that you should avoid making entirely.
So, if you are thinking of making such a purchase with fool-proof assurance then you can get in touch with us for our services and guidance in the matter.