These days, many people are interested in buying health care businesses; be it big hospitals or freshly graduated physicals looking for a running business to set their foot in the medical field. HealthCareBizSales.com is here to help you out with the sales. We are known to be experts when it comes to medical practice for sale and selling of other healthcare businesses. We have a team of experienced and trusted professionals who are not only great advisors but have years of experience and knowledge about how sales in the healthcare business work. With us, you will get one of the top brokers of the healthcare business in the country guiding you every step of the way whether you the buyer or the seller.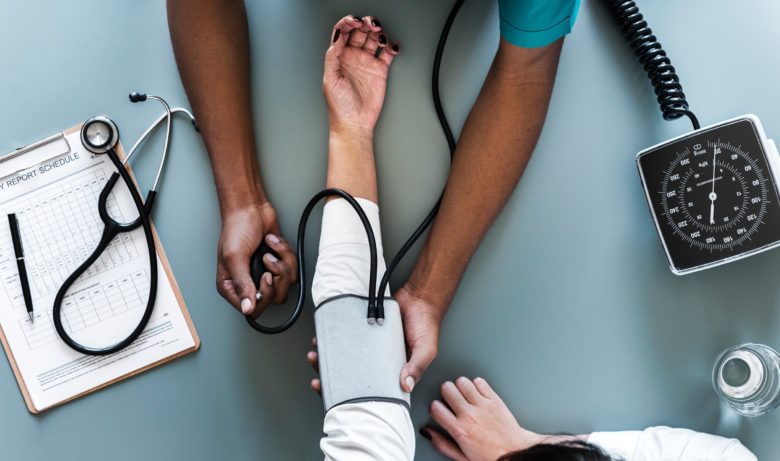 Below we have mentioned a few vital tips to boost your medical practice sales. Take a look. 
Find more than one buyer

 
Never stop after getting an interested party for your practice. Always look for more options. You should select the best option for the practice that you had spent years building up. You might get an offer of turning your small practice to a full-fledged nursing home or someone would just like to carry forward your work and keep the essence of your practice; you will have to select what is best for your medical practice. 
2. Provide transitional marketing services 
When you finally finalize the buyer and all the formalities are done make sure to introduce the new owner to your existing employees. Your men have been working under you in a particular working system, it would be better for them to slowly transit over to the new physician and his working style. It is also important for the new owner to get the hang of how you have been operating your practice for so many years. 
So, if you have query regarding the selling of medical practice sales, you can get in touch with us on 754-224-3111.