Are you thinking of buying a medical business? The medical business industry has boomed to a great extent these days. That is why more and more people are interested in these kinds of businesses. If you are looking to prosper in this industry, then you will have to look for a medical office first. You should hire a professional company which can help you with the medical office sales.  We, at HealthCareBizSales.com, can be the right choice for you. We are not the most established and reliable companies which have been in this business for a long time. We can provide you with all kinds of doctor and medical business sales and deals. We are known for our sense of confidentiality, professionalism, and efficiency in making these deals happen. So, if you belong to areas such as Miami, South Florida, Palm Beach, Broward, Florida, or Fort Lauderdale, then you can opt for us.
Here, we have put together a few tips that will help you find the right company for such medical office sales. Take a look.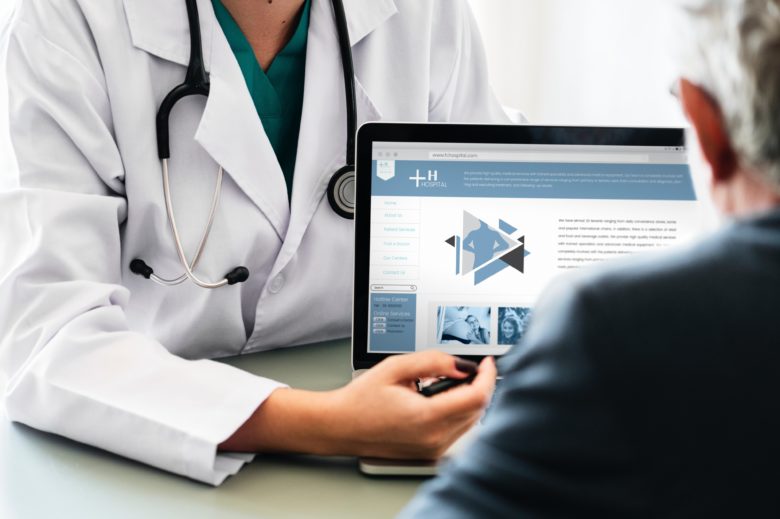 one of the easiest ways you can find the company for these kinds of deals is by asking for references from others. There must be many people in your friends and family who have purchased or invested in this kind of medical business. Just ask for a few referrals and suggestions so that you can make a reliable choice.
Another thing that you can do is to do your research. Just make sure that there is an Internet facility which can help you search for all such companies quite easily. Go through the client reviews, ratings, and feedback to understand the kind of standing they have in the market. This will also give you an idea of the sort of service they are offering.
And, if you are interested in choosing us for your medical office sales, contact us today.