Do you want to buy a new business? You must look for a lucrative business offer that will further add to the businesses you own. What you need to do is look for a company that can help you meet a number of buyers and sellers to increase your chances of finding the business that you need. In such a scenario, the perfect deal for you would be to go for medical business sales. The medical industry is booming in the current times and you will definitely be able to find a profitable deal in this area. We, at HealthcareBizSales.com, can be the right choice for you. We are one of the most established and reliable companies which can help you with all kinds of medical business practices. Whether you want to buy or sell a medical business, we have a large network of buyers and sellers so we will be able to find that profitable deal you have been looking for. We are known for our sense of professionalism, efficiency, and ours ability to maintain confidentiality for all business deals. So, if you are located in areas like Palm Beach, Fort Lauderdale, Miami, South Florida, Florida, or Broward, then you can opt for us.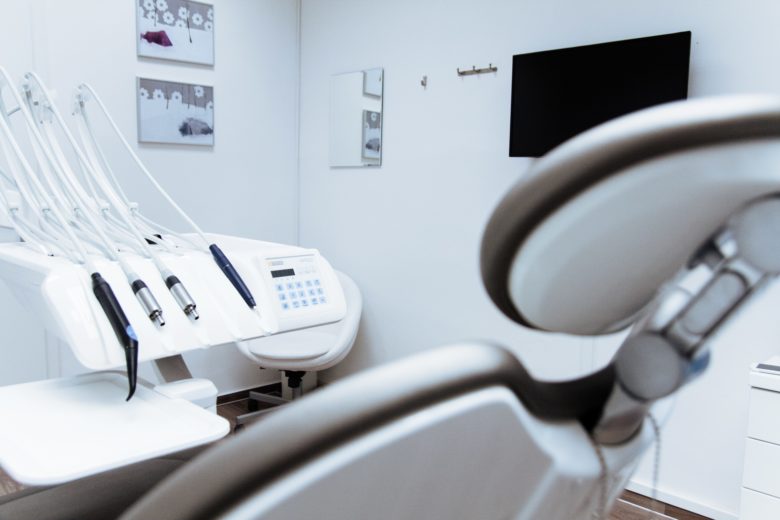 Here, we have put together a few questions to ask a company helping you with medical business sales. Take a look.
What is the brief history of this kind of business?
Whenever you are embarking on a medical business sales, you have to make sure that you are aware of the background of the business. You need to know about the history of the business in detail and make sure that the company is free of all kinds of risks and challenges. Otherwise, you might face legal disputes or any kind of fraud.
What is the total turnover of the company?
Another thing that you have to know is about the total value of the business. For this, you should ask about the total turnover of the company and make sure that it is going to add more profit to your business. Otherwise, getting into this kind of investment will be a complete loss for you.
So, after getting these answers, if you are satisfied with the company and want to go ahead with the sales, you can contact us.