Whenever you're marketing a business, there are several things you need to consider; especially if it's in the medicine and healthcare industry. We, at Healthcarebizsales.com, Are here to offer you a few easy-to-do marketing strategies. With a decade's worth of experience, we have become quite an expert when it comes to home health care business sales. Our team of experienced and highly knowledgeable advisors can provide you with expert guidance in every step to make it a successful proposition. We guarantee you that all conversations, transactions, and documentation involved in the sale procedure will be kept confidential and will be at your disposal to help you evaluate your options get the best value for your business. We offer our services to the regions of Florida, Palm Beach, Miami, Broward, Fort Lauderdale, and South Florida.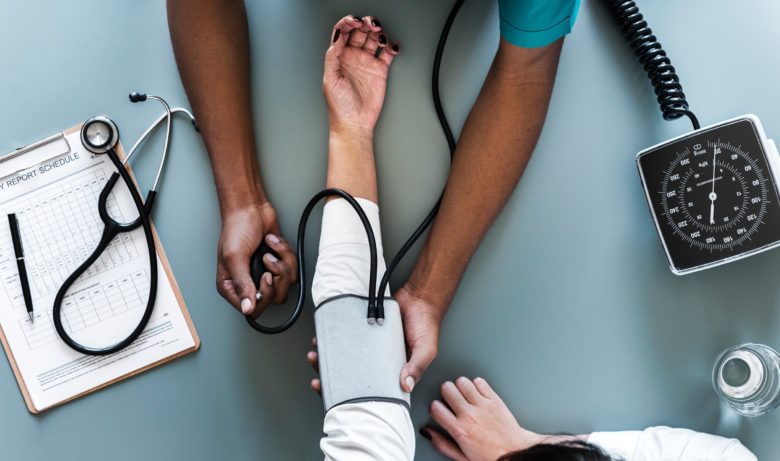 Below we have mentioned 3 effective ways to sell your home health care business. Take a look. 
Advertise to your niche

 
It is always beneficial to advertise to your local market first. Getting in touch with your local clinics, pharmacies, hospitals, and health centers will be a more fruitful endeavor as they are already quite aware of your business and its stand in the current market. 
2. Social media marketing 
In current times, social media sites like Facebook, Instagram, and Twitter play a very influential role in our everyday lives. Thus one should tap these platforms by creating a content plan for the chosen platform and engage your potential customers. 
3. Organize Health Fair 
This will not only help you get more potential leads but will also give you an exposure in the locality. Interacting with the audience and inviting other professionals from your field to talk about health and personal care will let them know that your business is a leader in your industry. 
So, if you have a home healthcare business that you want to sell, you can contact our experts at 754 224-3111.