Everyone wants to sell off their business after one point of time and take a back seat for the rest of their lives. Whether you are planning on selling it now or several years later, we at Healthcarebizsales.com, ensure that you have a smooth transition. Since our inception in 1979, we are involved in selling and buying all sorts of businesses from dental practices to many other practices. Our specialty lies in medical practice sales and we take a keen interest in the home health agencies for sale. In this current age of the internet, we have uniquely positioned ourselves in such a way that our clients get the best of both worlds, virtual as well as the real world. The professionals at Transworld Business Advisors have a global network comprising of hundreds of business brokers from all the major cities. We take great pride in the fact that our clients benefit immensely from our broad reach.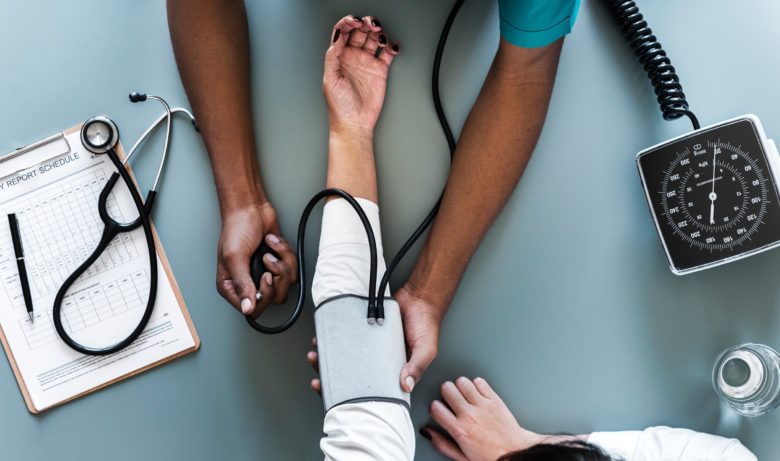 Below we have mentioned the top 2 ways how HealthCareBizSales.com helps in selling your business. Take a look 
We realistically determine the value of your business

 
There are many factors that help in deciding the value of your business, while a turbulent period might lower the price of your business, a booming period will look very tempting and it might help in fixing your selling rate higher than you expected. Our professional look deep into all these moving parts and details before selling your business 
There are quite a few businesses where the news of selling might create a panic amongst the buyers which might bring down the value of your business. We, at Healthcarebizsales.com, make sure we keep the impending sale deal private unless you finalize on a buyer and decide on how you plan to transition your clientele to the new owner. 
So, if you are planning on selling your home health agency, you can get in touch with us on 754-224-3111.