Running a business is one thing, but selling it is a totally different story. It requires having a great deal of expertise in the medical field for healthcare practice sales. We, at Transworld Business Advisers, can assist you with the sale, as we have access to the top business brokers in the United States. Though we are a Florida based company, our wide reach in the international levels help us to market your business on a large scale. Transworld Business has grown over the past 3 decades due to its experienced and steady team of advisors, who always have your best interest in their mind. Whatever be the nature of your medical practice, they can negotiate the best possible price after valuing your business. The high client satisfaction rate has resulted in our expansion and we take great pride in the fact that we now have offices in other major cities of the States.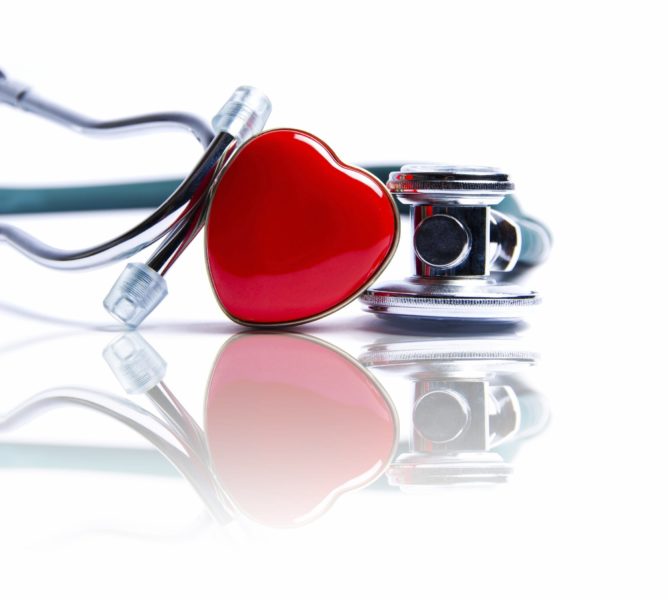 Below we have mentioned 2 major reasons to choose us when you sell your business. Take a look. 
After having advised on over hundreds of healthcare business transactions, we have the experience to market your business, after conducting a no obligation in-depth analysis, so that we can determine the market value of your practice accurately. We do all of this while maintaining absolute confidentiality. 
However convincing words may seem, results are the real indicator. We have a solid track record of success. The name Transworld Business Advisers inspires confidence as this name resonates loudly with the international business brokerage world. Timing is another very important factor when trying to crack a deal. Our team has a thorough knowledge of the market and knows how to get around the right area at the right price. 
If you want to discuss a potential sale with us, you can call us at 754-224-3111. We would be happy to help you.