Are you thinking of purchasing a business? Well, you should always try to develop your business further and expand it. What better way than to purchase another business which is not able to sustain on its own? One of the most lucrative offers for you would be from the healthcare industry. Owing to the present situation, this is the business that is doing extremely well nowadays. All you have to do is look for a company which can help you get some leads about health care businesses for sale. We, at Healthcarebizsales.com can be the right choice for you. We are an established and reliable company which has been in this field for more than 30 years now. We can provide you with a number of businesses for sale as well as for buying. We are known for our sense of professionalism, efficiency, and our utmost dedication towards all our clients. So, if you are thinking of buying a healthcare business, you can opt for us.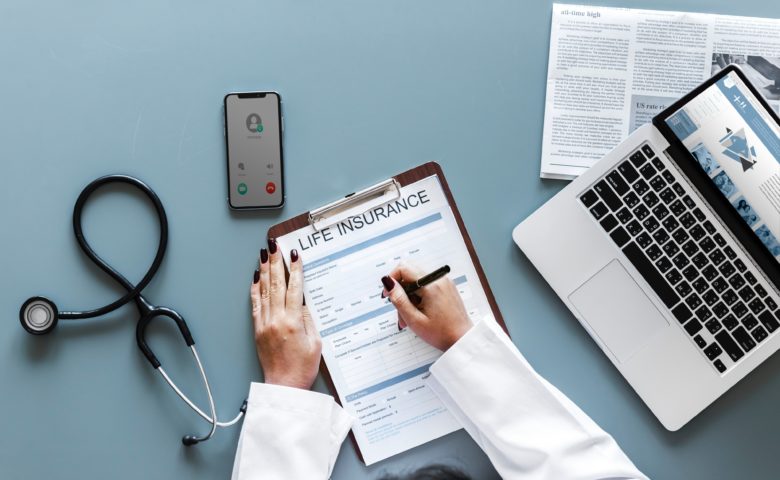 Here, we have put together a few questions to ask a company offering new health care businesses for sale. Take a look.
What are the challenges that this business is facing nowadays?
Whether you will go ahead with the deal or not will depend on the present situation of the business. Along with asking about the market value and the position of the company, you should also inquire about the challenges that the company is facing to fulfill nowadays. You have to ensure that you will be able to fulfill those challenges in the future because otherwise, you will not be able to do so.
It is difficult to give an exact amount at this stage of the deal but it is better if you can get an estimated rate so that you understand if this is going to be a lucrative deal for you or not. These companies usually have their own tactics to offer you some sort of sketchy idea.
So, after getting these answers, if you are interested in choosing us, contact us now.