If you're planning on selling your dental practice, you should be prepared both financially as well as mentally. Let us at Healthcarebizsales.com handle the huge task of selling your businesses. When it comes to dental practice sales, we have a great deal of turnkey experience in the area. We have a team of highly knowledgeable and the most trusted health care business advisors to help our customers get the best deal possible. Whether you want to buy your business or sell your own business Tom Jones, a top broker in this country, will take you through the entire process and be with you every step of the way from marketing through the negotiations right up to the closing of the deal. He finds out the unique specialized features of your practice and highlights them while making the sale. He knows how important it is to connect you with the right buyer. With HealthCareBizSales, the people of Florida, Broward, Miami, Palm Beach, South Florida, Fort Lauderdale gets personalized attention on a one to one basis.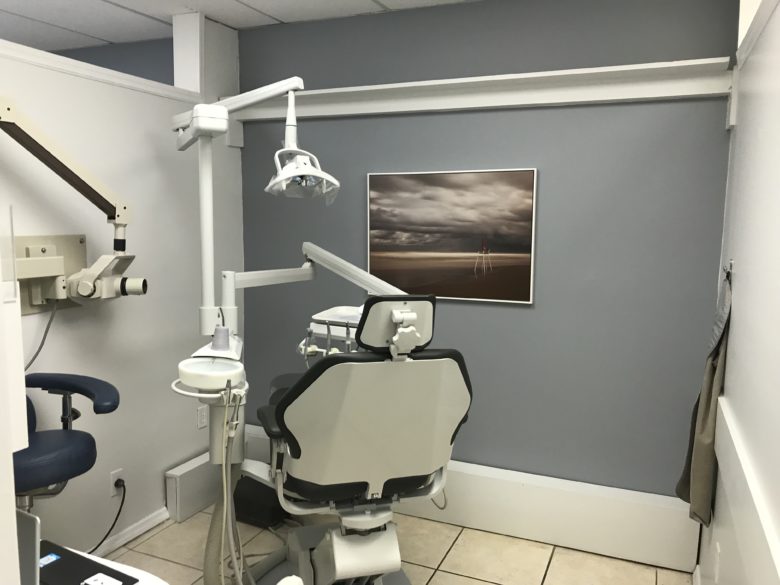 Below we have mentioned 2 very important things to consider while selling your dental practice. Take a look.
Determine the value of your practice
Whenever you decide on selling your practice there are many important factors that should be taken into account. The net profitability, geographic location, the various assets all play a very crucial role in determining the overall value of your practice.
Know how to go about the sale
The two very basic structures to sell your practice are an asset or a stock sale. Depending on the tax implications, one decides which is the best sale strategy, to look for a lump-sum payment or go for an installment plan.
So, if you want any professional help with your dental practice sales, you can get in touch with us on 754-224-3111.