Transworld specializes business brokering and can help you with dental practice sales in Broward, Florida, Fort Lauderdale, Miami or Palm Beach South Florida. They bring buyers and sellers together, so they can help you if you want to sell your practice and they can help you if you want to buy a practice.
Transworld has a proud record of successful transactions. They are considered one of the top brokers in the healthcare business. They have a wide variety of healthcare business in their portfolio including dental practices and dental labs.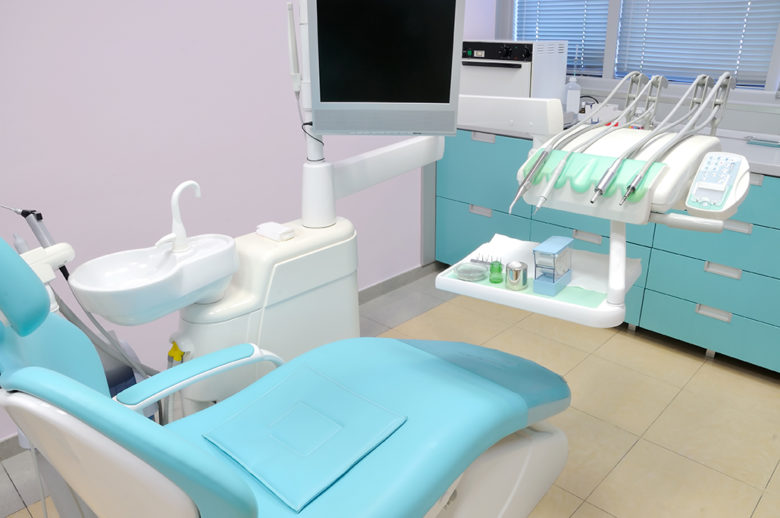 For example:
A well-established 24/7 urgent dental practice that also does cosmetic and dental implants in the heart of Palm Beach county. There are presently (2) offices with expansion opportunities. Solid financials and a good customer base.
Price: $1,000,000.00 Adjusted Earnings: $225000 Gross Sales: $1,100,000.00 Facility: No
Dental practice sales can also include dental labs. Dentists require products such as crowns and bridges and dental labs make these types of things.
Consider the following dental lab for sale.
Profitable dental lab in Southwest Florida includes state of the art equipment along with a consistent sales history. The company works with several area dentists and dental offices to produce with precision accuracy top quality crowns, bridges,
Price: $349000 Adjusted Earnings: $128475 Gross Sales: $371851 Facility: Leased Property
When it comes to dental practice sales you need expert guidance and help.  Transworld specializes in dental practice sales and they will help you every step of the way. When buying or selling a medical practice, there are many important steps and potential pitfalls. You need to set the correct price, negotiate with a seller or a buyer, deal with contracts, licenses and much more.
When it comes to dental practice sales in Florida, you need look no further than Transworld for the right advice and guidance.