Are you interested in buying a medical firm or healthcare business? Then you must know that the process is rather complicated and needs a lot of careful scrutiny. And this is why you will need professionals to be present when you are conducting the transaction. This means a team of skilled health care business experts who will guide you throughout the whole proceeding. That is exactly what we offer at HealthCareBizSales. Once you hire us as your advisors, you can be sure that with our decades of successful dealings between buyers and sellers of healthcare business, we will provide you with everything,whether you are from a big corporate, a private operator or a private equity investor. From introductory investigations and background checks to sealing the agreement, we will take in all your points of concern and work with them accordingly. Being one of the topmost brokers in healthcare industry in the country, you can count on us- anywhere, anytime.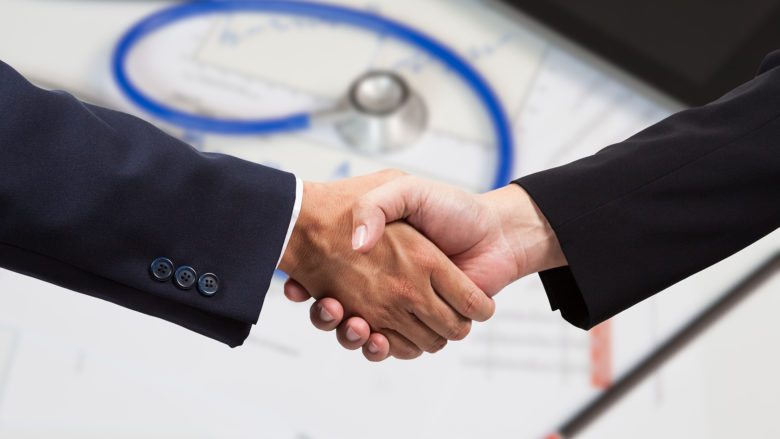 Here is why you should definitely sign up for professional help when you are planning to buy healthcare business.
When you sign up with a professional, you can ensure that they will find the listings that will exclusively match all your criteria. Then they follow it up with a thorough review and go through the details along with you. You can also ask them about any queries that you may have about the offer or legally and these advisor will gladly explain these to you. It is only after you accept and confirm that they will take the final steps toward the drafting and transaction.
Since these advisory firms have a lot of experience, you can count on them for expertise and planning. Granted that when you plan to purchase a healthcare business, it is a he financial decision. Thus, these brokers can advise you if you land on the wrong path and will get you only the opportunities that you want and require. A small time investment can ultimately save you from huge losses in the future.
If you are ready for further action, then call us at 754-224-3111 immediately.