If you are looking to buy into a new business, then choose to buy healthcare business. A healthcare business has vast potential. We, at Transworld, take it upon us to help you reap the most out of this potential. From small clinics to medical exam centers' to large hospitals, we can assist you with the buying of any of these. The choice is all yours. All you have to do is give us your budget and your profit expectations. We use a combination of human expertise and computerized deductions to get you to your goal. With our world and our environment becoming a more and more hazardous place to live in, healthcare is becoming an aspect of real importance. Thus buying a healthcare business also implies contributing to social welfare. Whether your target is profit maximization or social welfare, we will help you reach it without difficulty.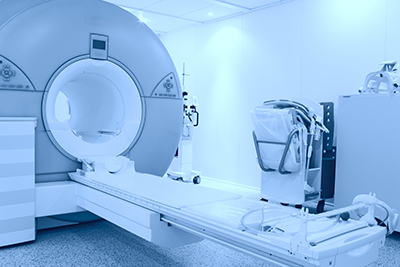 Here, we have put together a few points which are essential for you to keep in mind when buying a healthcare business. Take a look.
It may well be that you want to invest in a small business. A small clinic or a local medical facility might be what you are looking for. In such a case, buying a large hospital or a widespread chain of old age homes may not suit your needs. The reverse might also be true. So be sure to make sufficient inquires about the business.
Verification of the Previous Owners
Before you sign the papers and had over the money for the business you purchase, you need to conduct background verification of the previous owners and also of the business itself. Only by doing this, can you be sure that the business does not have an illegal aspect and that the previous owners do not have a criminal record.
Thus, if you feel that you need the services of a firm that will assist you in buying a business in the healthcare industry, contact us as soon as possible.