Are you thinking of buying a new business? Every business needs to grow and expand itself. Instead of starting your own, you can also acquire an already established business from someone who might not be able to continue with it. One of the most lucrative offers nowadays will be a business in the medical field. The medical industry seems to be growing and that is why you should look for this kind of business near you. We, at HealthCareBizSales.com, can be the right choice for you. We are one of the most established and reliable companies which can help you buy a medical practice. We have a large network of sellers and buyers who can provide you with all kinds of offers when it comes to the medical field. We are known for our sense of confidentiality, our proven track record, along our sense of professionalism and dedication for all our clients. So, if you are based in areas like Broward, Fort Lauderdale, Miami, Florida, Palm Beach, or South Florida, then you can rely on us.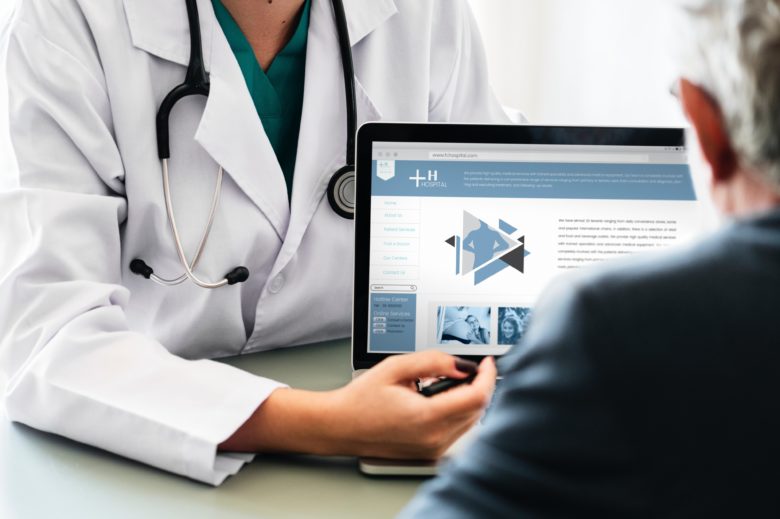 Here, we have put together a few things to check before you buy a medical practice. Take a look.
Before investing in a business, it is our duty to check how much you will be gaining from this business. You should do a total value check of the business you are buying and make sure that the business is going to add more profits to your existing one. Otherwise, this business investment will be a futile one.
Sometimes, businesses tend to sell because of the lack of capability to run it properly. Often a business can be steeped in losses or there might be some legal dispute. You have to look for these risks and make sure that you do not get involved in anything risky for this business.
So, if you are willing to buy a medical practice with our assistance, contact us today.