If you're thinking of buying a medical business, then you have landed on the right page. In this blog, we are going to talk about how is it profitable. If you are looking for medical practice purchases, we at Transworld can help you with the same. Our buy and sell process is easy and it is very smooth for you to find the right business. Tom Jones is one of our top brokers with more than 500 transactions in his bag. So you can understand our experience and skill of our employees. We will provide you expert guidance at every step in Miami, Palm Beach, Broward, Florida, Fort Lauderdale, South Florida. Now you must be wondering whether it would be profitable to buy a medical business or not.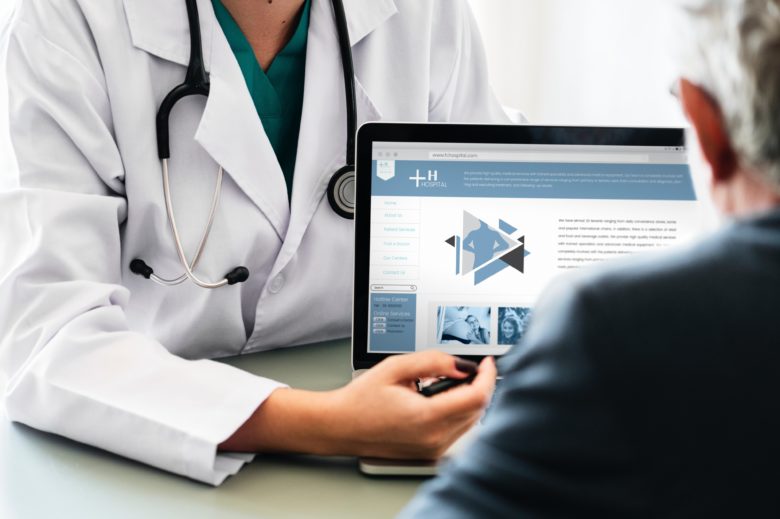 To know more, kindly read on. 
High demand:

 With the current situation, the requirement for healthcare is not going anywhere. Whether you want to buy 

a dental practice or a diagnostic lab, we guarantee that it would bear you meaty profits going forward. You can even buy medical practices and pharmaceutical equipment. The high demand for the service proves that it is a great investment idea. The healthcare sector has plenty of opportunities to grow.

 

Rewarding business idea

: It might be expensive to buy a medical business, but it is highly rewarding as well. If you want to purchase such a unit, we would help you do the same. You can also make transactions on durable medical equipment, etcetera.

 
As long as you brush up on your skills and know how to go about it, you are good to go. If you want a reliable platform for your purchase, then kindly get in touch with us immediately.  
So these are the main reasons why you should buy a medical business. To know more, you can give us a ring.