If you want to buy a healthcare business, you have landed on the right page. Transworld is a platform in Miami, Florida, Palm Beach, Broward, South Florida, Fort Lauderdale for health care business transactions. We are a platform where the sellers and buyers meet. We are the mode of communication between the two parties. In this case, we help both the parties get rid of their queries before they make the transaction. We make sure that things are way smoother than they would be if you buy or sell a healthcare business individually. If you're still not sure, kindly read the rest of this blog.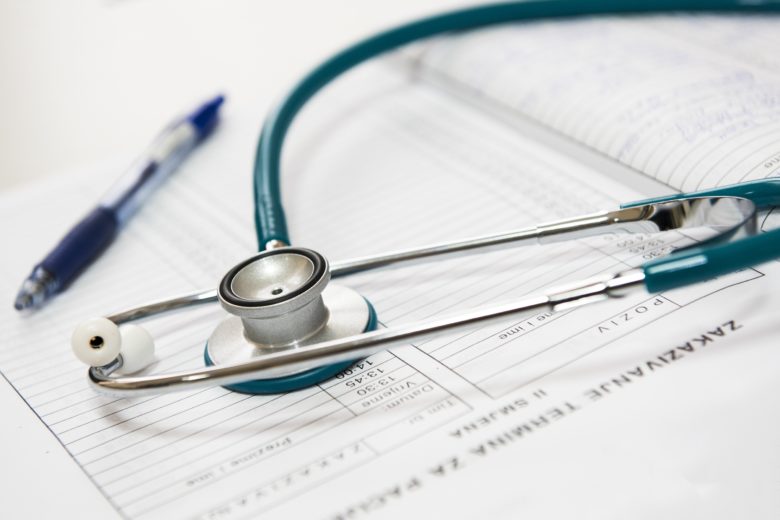 Authentic:

 We 

take pride in saying that we make verified purchases only. We know that you have various questions in your mind. Our professionals will provide you with expert guidance at every step of the way. We make sure that all the conversations are confidential. We even help you evaluate the options. Trust us, you will get the best value for your money. Whether it is a dental practice, diagnostic 

center

, and lab, medical practice, we are here to help you! 

 

Track record:

 If you are doing it on your own, there are chances of fraudulence. But since we have a solid reputation and a proven track record, we have experience in the field. We'd make sure that you buy the best medical practice. Our comprehensive services will help you experience a smooth transaction process. 

 
Expert guidance:

 You will be able to speak to an expert and get his guidance at every step. This is the reason why you should only rely on us for buying a medical business. We only hire knowledgeable and skilled professionals. Our top broker, Tom Jones, has over 50

0

 sales to his credit. And thus, you can understand the kind of experience he has got in this field.

 
To know more, you should get in touch with us soon.