If you want to try your hand at something new then what you should consider seriously is investing a medical facility such as a testing center or an MRI center. If you choose to buy a healthcare business then you can gain quite a lot from it. We, at Healthcarebizsales.com, bring to you our guidance and support in the path to making your gains. We are one of the very few firms in the market that offers this sort of a market for open dealing in this trade. If you are looking for such a service in and around the areas of Miami, Palm Beach, Florida, Broward, South Florida, or Fort Lauderdale, then you should resort to us.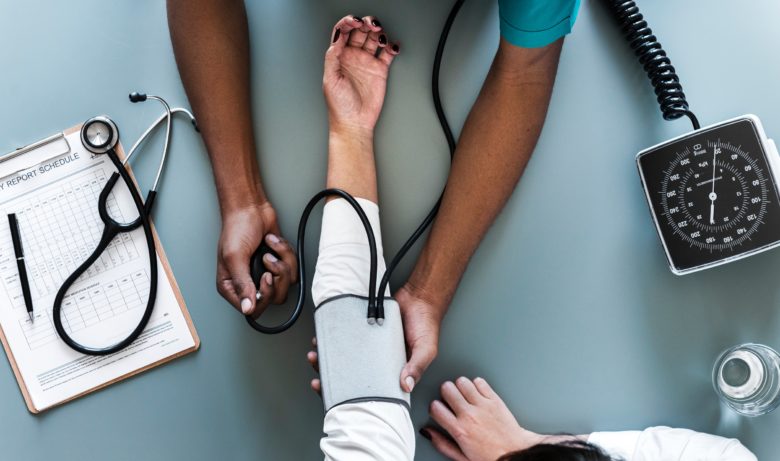 Here, we have made a list of 3 vital advantages that you can reap by investing in a company that provides services to patients and sick persons. Take a look.
Most of us are looking for small ways to serve the people around us and if you are one such person then investing in a place like this could be the part you do in serving the community. It will not take up a lot of your time but will allow you to comfortably do your bit.
Many places that treat sick people often keep their charges low in order to be of use to people from all walks of life. However, these places tend to garner enough profits for their owners.
Medical facilities and nursing homes usually get tax benefits from the authorities. This is another advantage that you could get from investing in such a place. This is actually an incentive that is in place to make people get into this line of trade.
So, if you are looking to invest in an opportunity of this sort then be sure to give us a call at (754) 224-3111 to talk to our experts without any further delay.